GHOSTS OF ATLANTIS release "The Third Pillar" off 3.6.2.4 album GHOSTS OF ATLANTIS, featuring Devilment guitarist Colin Parks, has officially announced their debut album 3.6.2.4, releasing March 26 via Black Lion Records. "The Third Pillar" This first track ties in with the band's Three Pillar logo, and sets the tone.
Watch 'Halls Of Lemuria' below.
"The third Pillar" tells the tale of the great pilgrimage by the Atlantean people. The path to the Lemuiran Halls are treacherous, Blinded by belief, the people embark across the lands. The ultimate goal, to reach the Three Pillars, it is said that the pillars are the sole point of contact with the Ghosts. The elders teach of the ability to unlock time travel and magic, yet, too raise the Ghosts, they must first survive the journey.
Watch the previously released  'Halls Of Lemuria' below.
Track list:
1.  The Third Pillar
2.  Halls Of Lemuria
3.  False Prophet
4.  The Curse Of Man
5.  When Tridents Fall
6.  Poseidon's Bow
7.  Gardens Of Athena
8.  The Lost Compass
GHOSTS OF ATLANTIS is:
Phil Primmer – vocals
Colin Parks – guitars, vocals
Dex Jezierski – guitars
Al Todd – bass
Rob Garner – drums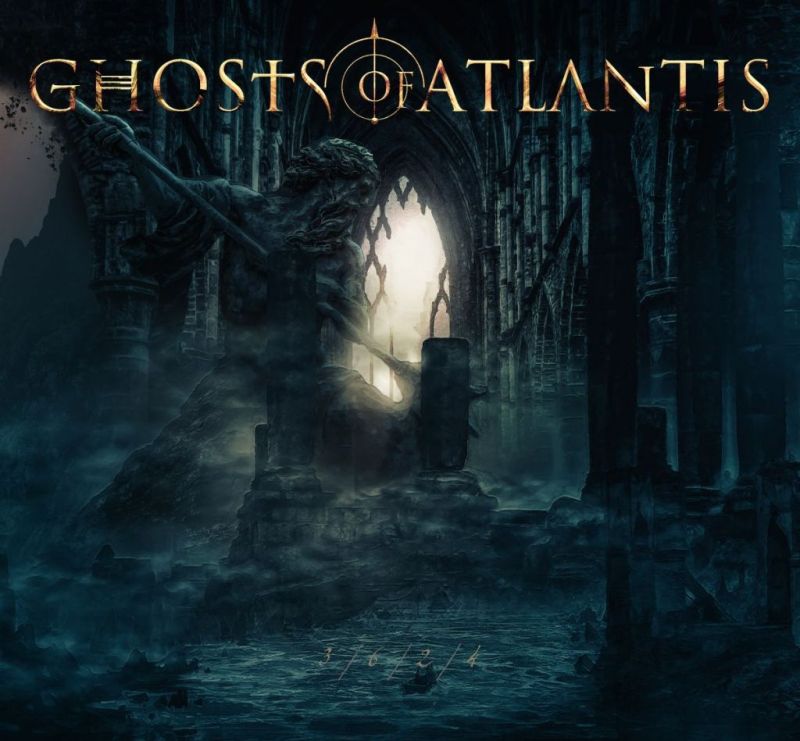 Check de onderstaande socials voor meer informatie over deze band.