GARMARNA release new song "RAMUNDER"
GARMARNA release new song "RAMUNDER"
Swedish folk rock pioneers GARMARNA are now premiering the first song from their upcoming record 'Förbundet'. The track "Ramunder" is streaming at the official Season of Mist Youtube Channel below.
Watch "Ramunder"  below.
'Förbundet' is slated for worldwide release via Season of Mist on November 6. Pre-sales are now live in the Season of Mist shop AT THIS LOCATION.
GARMARNA comment:
"We have always gravitated towards gruesome and horrid tales. And in that regard "Ramunder" easily takes the crown. The song tells the tale of a fierce warrior that ravages his enemies for (it seems) the sheer joy of it. This is of course reflected in the music with it's relentless savage stomp, distorted basses and barb wired mora harps. The track contains a guest appearance by Anders Norudde from the groundbreaking Swedish folk band Hedningarna, that was an early inspiration during our formative years. We´re very happy to present this knuckle sandwich of a song as a first teaser of our forthcoming album Förbundet, to be released on November 6th."
Tracklist:
Ramunder
Två Systrar
Dagen Flyr
Sven i Rosengård
Ur världen att gå
Vägskäl
Lussi Lilla
Avskedet
Din Grav
LINE-UP:
Emma Härdelin : Vocals, violin
Stefan Brisland-Ferner : Violin, viola, hurdy gurdy, tagelharpa, electronics, backing vocals
Jens Höglin : Drums, electronics
Rickard Westman : Guitar, bass
Gotte Ringqvist : Guitar, violin, tagelharpa, backing vocals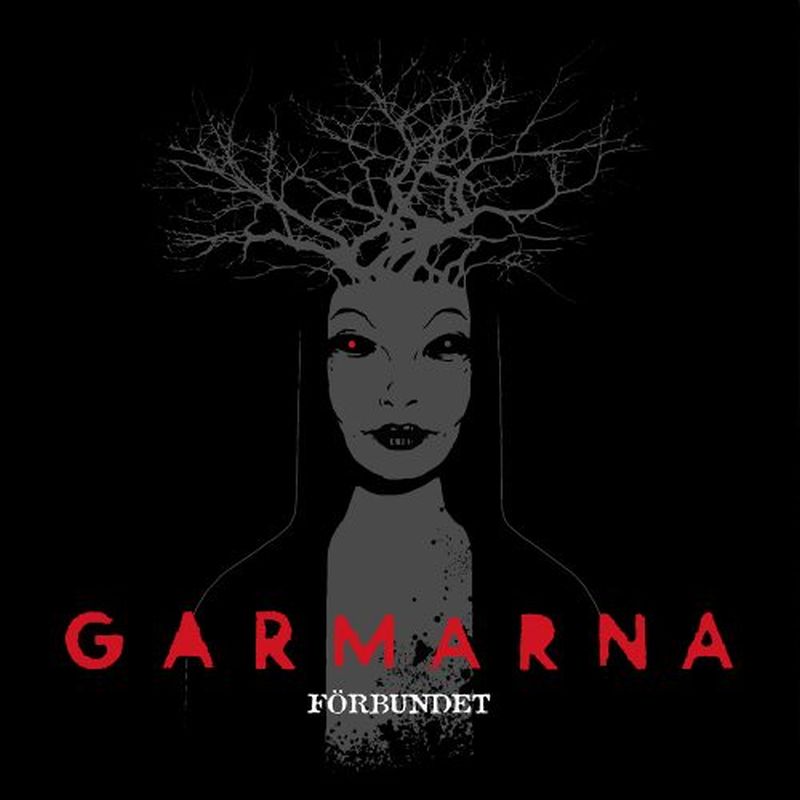 Check de onderstaande socials voor meer informatie over deze band.