GAEREA announce virtual concert via Gimme TV Portugese black metal outfit GAEREA, with members masked with the reversed sigil of Asmodeus, has partnered with Gimme TV to air their first ever virtual concert on Saturday, February 13 @ 20:00 CET! In addition to performing their sophomore record 'Limbo' in full for the first time ever, the band will also be selling exclusive merch and will be present for a live Q&A in the chat. Tickets for the event are $10.00 and are available now via the official Gimme App at THIS LOCATION.
Launched early last fall, GIMME METAL TV combines the power of MTV-like linear broadcasting with livestreaming, and offers music videos, short form artist-created content, long form music documentaries, movies, and so much more.
Issues GIMME CEO Tyler Lenane of the channel's inaugural virtual event, "GIMME is going to do for ticketed live events what it did for metal music streaming: reinvent the experience by focusing on building community around the music. Doing our first ticketed event with Season Of Mist is super exciting. They are a total force when it comes to discovering new and unique talent in metal. I think Gaerea is a great example of that. Season Of Mist have been amazing partners to GIMME since we started, and it only makes sense that we should be working together on this new service."
How to purchase tickets for a GIMME livestream:
Download the GIMME METAL app and sign up for an account or update to the latest version of the app to access. Navigate to the Channel Selector screen by clicking the square in the top left corner of your screen. Click on "Gaerea Special Event" in the channel selector. Follow the directions to purchase a ticket.
How to view the livestream:
To view the livestream, log-in using the email and password you created when purchasing your tickets in the app. The stream takes place inside the app. Once logged in, registered users will be able to view the stream in the channel selector. Select "Garea Special Event" from the channel selector to view the stream. If you have purchased a ticket, you will receive a mobile notification approximately fifteen minutes before showtime that the event is about to begin. Simply click on the notification and you will open the stream to the event. For any questions, email: tickets@gimmeradio.com. More info HERE.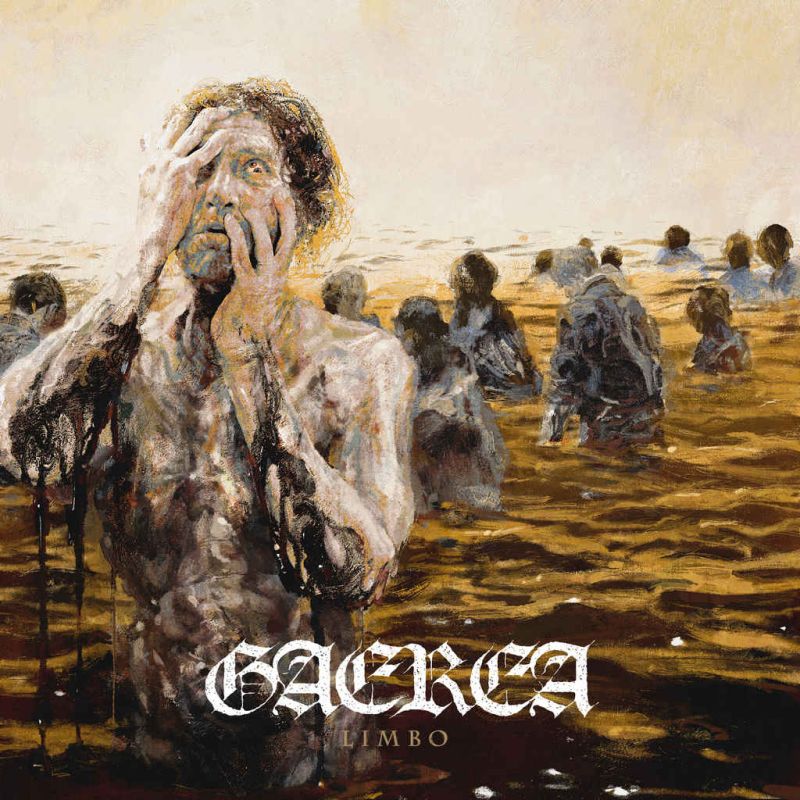 Check de onderstaande socials voor meer informatie over deze band.