Former Nuclear Blast veteran launches brand new record label, NOBLE DEMON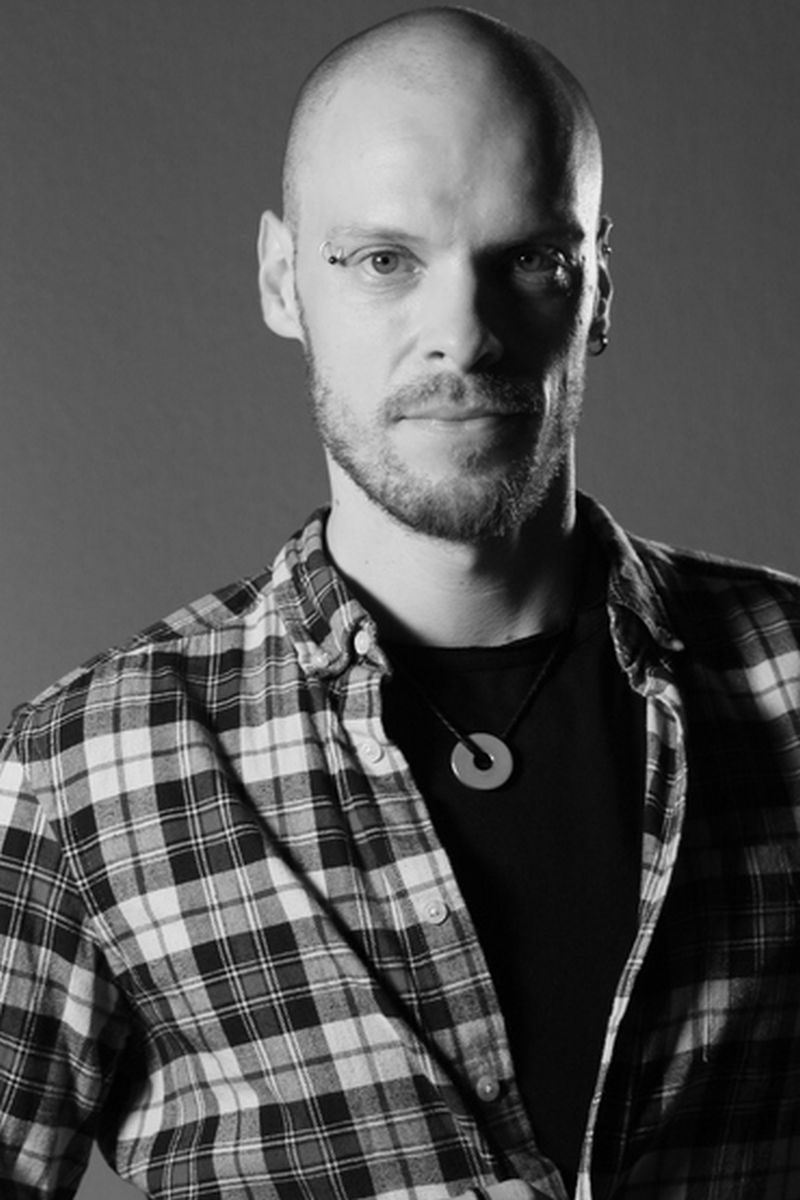 Former Nuclear Blast veteran launches brand new record label, NOBLE DEMON
Releases Album Details and First Single by DAWN OF SOLACE, band signings & upcoming releases
Patrick Walch has announced the launch of his brand new record label, NOBLE DEMON. The former head of the digital department at Nuclear Blast has teamed up with music- and film business expert, Joachim Keil, CEO of the renowned UCM.ONE, as well as product manager Thorsten Kriebus and PR agency ALL NOIR, to start up a new and innovative chapter of not only a record- but also publishing company for the rising underground as well as known heavy bands.

Says Walch:
"Following the launch of my successful agency Suricate Music earlier this year, which provides major level support in digital marketing, online promotion, social media, consulting and digital strategy, I felt the urge to work even closer with artists and support a couple of bands long-term by signing them to my own label. Beside handling digital distribution and providing the full range of my agency services to my artists, it was the best possible choice to team up with Joachim Keil (UCM.ONE) who brings decades of expertise in distribution of music and films, publishing and therefore in the ever-so-important sync section to the table.
With his knowledge and background, my experience as head of digital sales and online marketing for twelve years at the planet's biggest indie metal label Nuclear Blast, we didn't have to think twice when we saw the opportunity to get ALL NOIR on board as our PR agency. Mona Miluski, longtime and former head of promotion at Napalm Records, who successfully started her own PR agency almost 2 years ago, and her colleague Dominik Goncalves dos Reis will be adding top-notch experience and best contacts in the PR area to our team.
We are convinced that together with Soulfood and Daredo as our distributors we are offering an unprecedented global structure on a major level but as a small team we are more flexible and dynamic than any other label out there enabling us to move mountains. Not to mention that we are fucking hot for sick new rock- and metal bands! "

To NOBLE DEMON's artist roster belong names such as the Melodic Death Doom project DAWN OF SOLACE, Colombia/US Death Metal unit NO RAZA, Swedish Black Metal masters NIGHT CROWNED and Swiss Thrash Metal overlords GOMORRA, with many more to be announced soon. The first album in early 2020 under the flag of NOBLE DEMON will be the album by Wolfheart / Before The Dawn mastermind Tuomas Saukkonen, DAWN OF SOLACE Check de onderstaande socials voor meer informatie over dit bedrijf