FLOYD ROSE explains productions delays Wall Township, NJ (February 2, 2021) FLOYD ROSE gives a statement regarding its production delays.  Due to the ongoing COVID-crisis, the guitar bridge manufacturer faces delays, that are currently out of their reach. This faces delays in orders of both private and business sectors.
Says Floyd Rose:
"Like many manufacturers, Floyd Rose has been facing supply chain disruptions that have led to significant delays, particularly on our German-made tremolo systems and parts. In addition to Covid-related setbacks, we were forced to retool some parts which has further pushed back our production timetable leading to product shortages.
We understand that this combination of factors has been an inconvenience to our customers. Most importantly, we did not want to cut any corners and rush out inferior products which made these delays necessary. Floyd Rose is navigating the scenario as best we can given the circumstances and we sincerely appreciate your patience.
We hope to have production stabilized starting later this month.
Please accept our sincerest thanks for your understanding. In the meantime, stay safe!"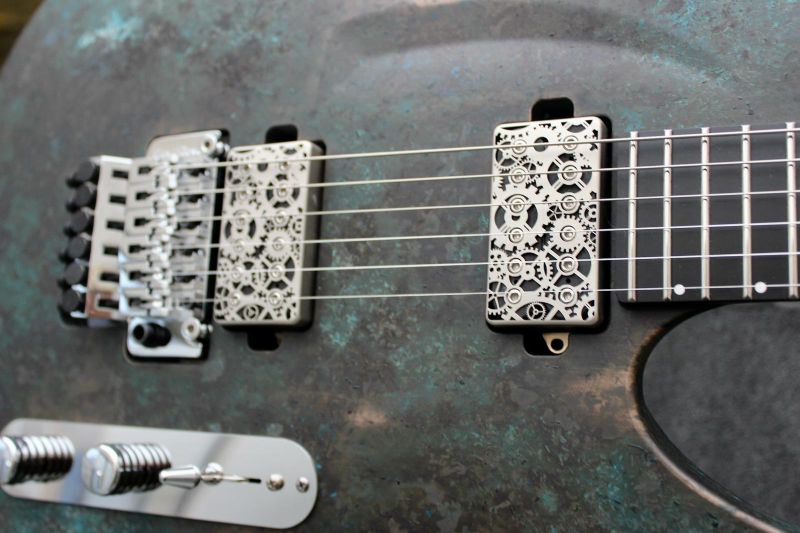 Check de onderstaande socials voor meer informatie over dit merk.