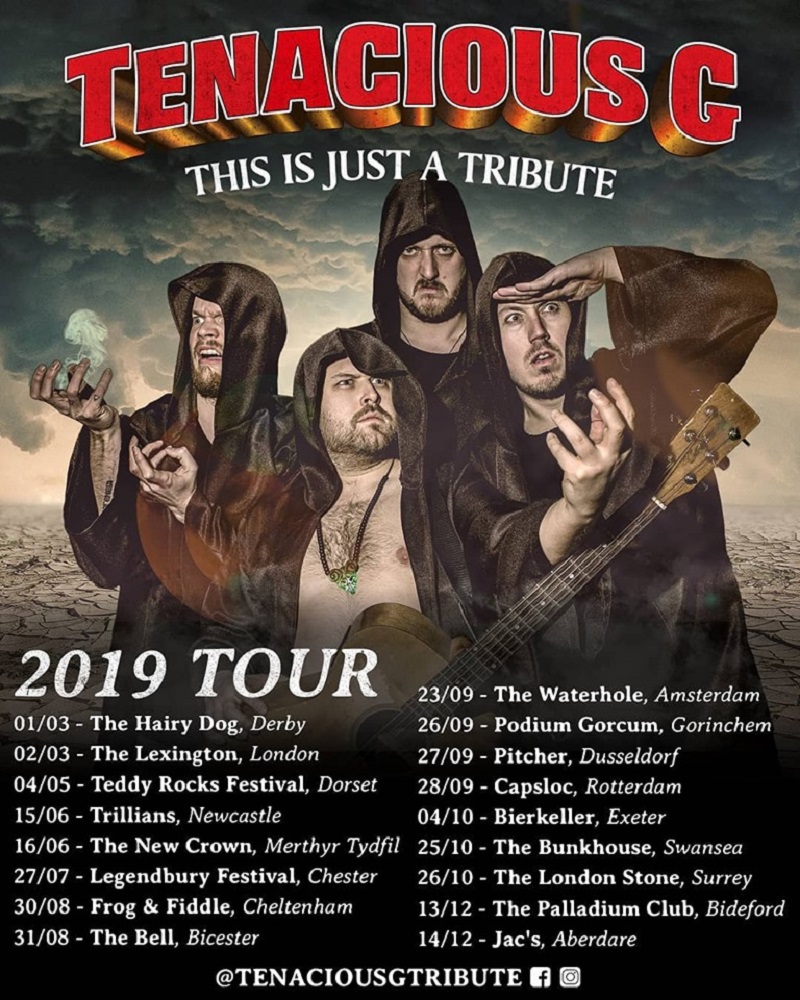 Tenacious G (Tenacious D tribute)
Stop what you're doing! Klik op de *interested* knop voor deze BAD BOYS! We krijgen de UK's beste Tenacious D Tribute over de CAPSLOC vloer. En ze komen met 'The Greatest Song In The World' op zaterdag 28 september het dak eraf blazen… 😉 They've got the pick of destiny and they aren't afraid to use it!
This is going to be HOT guys!