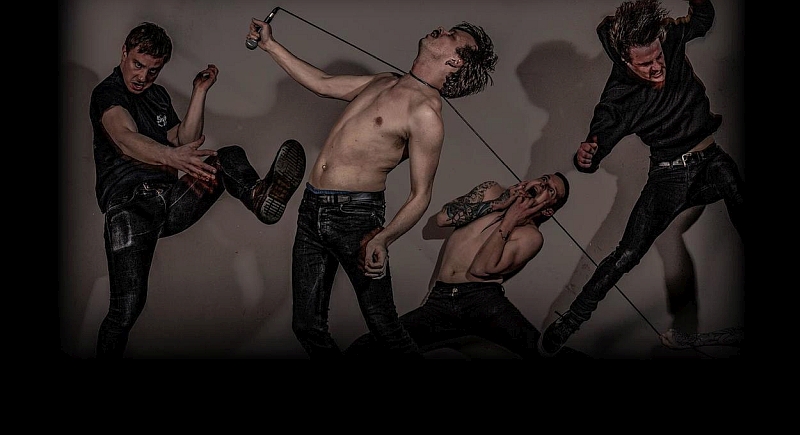 AFGELAST – Stake – An Evening With Knives
Meer dan tien jaar geleden maakten ze al muziek onder de naam 'Steak Number Eight'. De vier jongens, net 12 jaar oud, wisten toen al hoe de band moest gaan klinken: luid, hard en zonder genade. Met een ongekend tempo bleven ze nieuwe muziek produceren en het aantal live shows stapelde op. Het harde werken werd beloond, de grootste concertzalen in België verkochten uit en op belangrijke Europese festivals stonden ze voor aanzienlijke massa's te spelen. Tijdens het touren waren ze onder andere support van Mastodon, Dillinger Escape Plan en Deftones.
Inmiddels is de bandnaam veranderd naar STAKE. De originele line-up is nog altijd intact, maar desalniettemin betekende de naamsverandering wel degelijk een complete metamorfose. De band is begonnen aan een nieuw hoofdstuk met onvervalste energie. Dit hoor je meteen terug in hun unieke melodische post-metal, geïnspireerd door grunge. De debuut single 'Catatonic Dreams' is een perfecte voorbode van het debuutalbum 'Critical Method' dat 1 november uitkwam.
Uit Eindhoven komt support An Evening With Knives. In hun gelaagde, energieke wall of sound hoor je elementen van post-metal, psychedelische rock en doom metal. Dit imposante geheel klinkt heerlijk donker, zwaar en meeslepend.