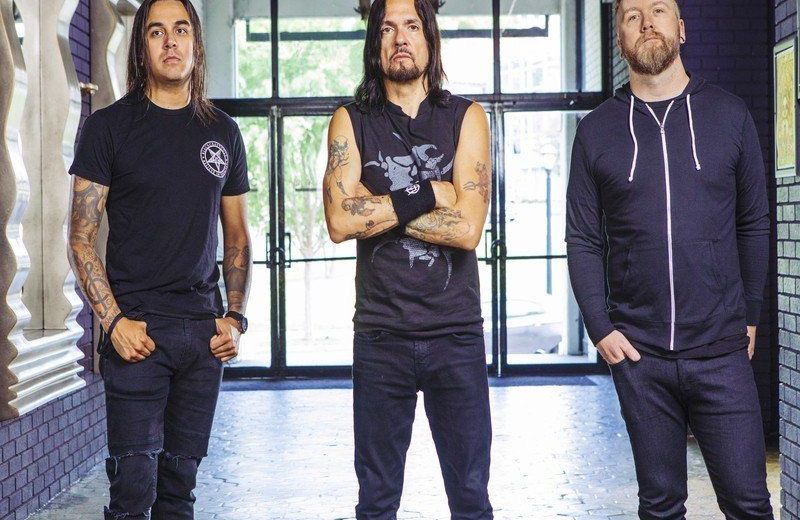 Prong – All Hail The Yeti
De New Yorkse groove metalband Prong viert dit jaar de 25e verjaardag van de legendarische plaat 'Cleansing', bekend dankzij classics als 'Snap Your Fingers, Snap Your Neck', 'Whose Fist Is This Anyway en 'Another Worldly Device'. De band zal de plaat in z'n geheel spelen, aangevuld met fan favourites en toffe deep cuts. 'Cleansing' wordt gekenmerkt door haar swingende mix van industrial, hardcore en groove metal, en vestigde de naam van Prong in de internationale metalscene. De voor die tijd vernieuwende sound had veel navolging, maar werd zelden nog zo swingend uitgevoerd als door Tommie Victor en consorten zelf.
Voorprogramma All Hail The Yeti komt uit Californië en mixt vuige NOLA sludge, Sky Valley stoner en gelikte metal uit Los Angeles. Dit alles is vastgelegd op het meest recente, derde album 'Highway Crosses'.