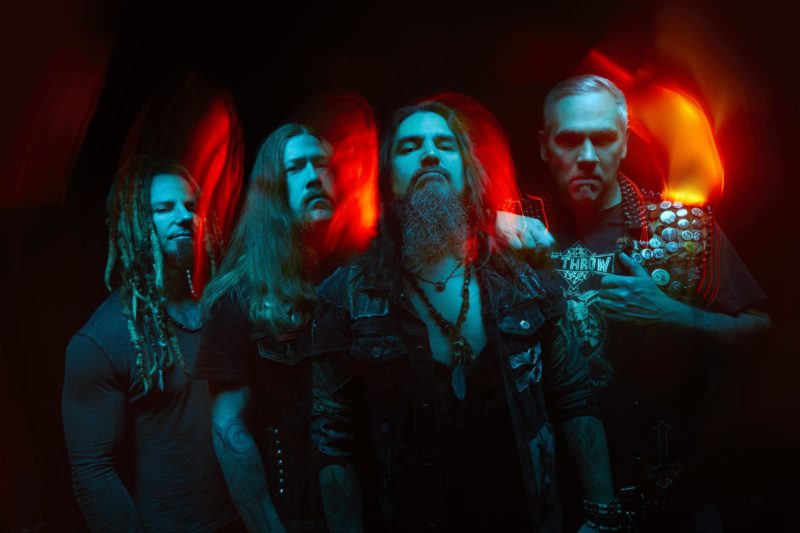 VERPLAATST – Machine Head
Burn My Eyes – 25th Anniversary Tour
Dit concert is verplaatst naar zaterdag 21 november in Doornroosje (in Nijmegen). Tickets blijven geldig voor de nieuwe datum, hiervoor hoeft geen actie ondernomen te worden.
De Amerikaanse metalband Machine Head laat al 25 jaar horen waar de heavy in heavy metal voor staat. De band debuteerde in 1994 met het furieuze Burn My Eyes, waarop vooral thrash- en groovemetal te horen is. Rond de millenniumwisseling werd hun geluid meer nu-metal, halverwege de jaren nul ging Machine Head weer terug naar hun wortels en het meest recente album Catharsis (2018) is eigenlijk the best of both worlds. Machine Head kende vele bezettingswisselingen, maar aan het hoofd staat nog steeds oprichter Robb Flynn. Deze band is de perfecte kruising van Pantera, Slayer en Metallica!
Tijdens deze Burn My Eyes – 25th Anniversary Tour staat het debuutalbum centraal, maar verwacht ook nieuwere nummers! Het eerste deel van de set zal bestaan uit verschillende Machine Head klassieker als Imperium, Halo, Ten Ton Hammer en The Blood, The Sweat, The Tears. Het tweede deel van de set spelen ze Burn My Eyes integraal met oud leden Chris Kontos en Logan Mader.