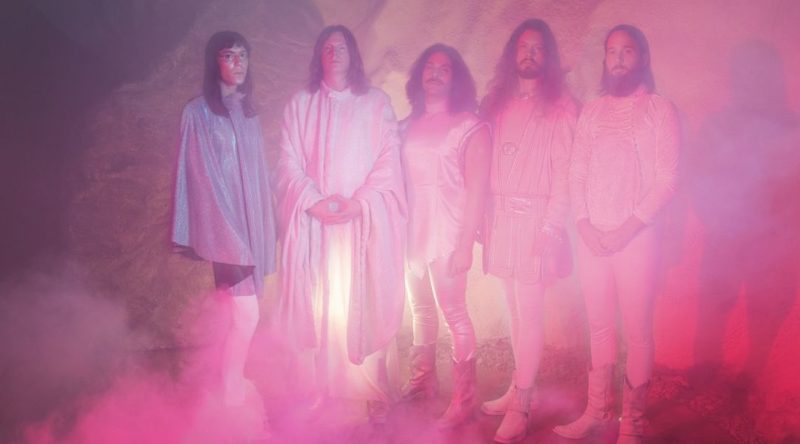 Hällas – Gigatron 2000
Deze show is verplaatst naar de Little Devil.
Als je even de realiteit van de dag wilt ontsnappen, schrijven we je het betoverde universum van Hällas voor. Zwevend tussen traditionele heavy metal en progressieve rock neemt het Zweedse kwintet Hällas je mee door de oude landschappen, bossen en middeleeuwse overblijfselen. Muzikaal gezien klinkt de band als Uriah Heep gecombineerd met Iron Maiden-gitaarmelodieën. Met hun debuutalbum 'Excerpts from a Future Past' stond de band al eerder op ons eigen Roadburn Festival en wisten ze een culthit te scoren met 'Star Rider' (check ook vooral de prachtige corny videoclip). Met hun nieuwe single 'Tear of a Traitor' heeft de band een eerste glipse gegeven van hun nog uit te komen tweede album. Ondanks dat we nog even moeten wachten op dat album nodigt Hällas je uit voor een avontuur in Hall of Fame dat u nooit zult vergeten. Je kunt niet aan je lot ontsnappen.
De avond wordt geopend door de facemelting fuzzed out instrumentale stoner van het Tilburgse Gigatron2000.