Dynamo Metalfest goes to August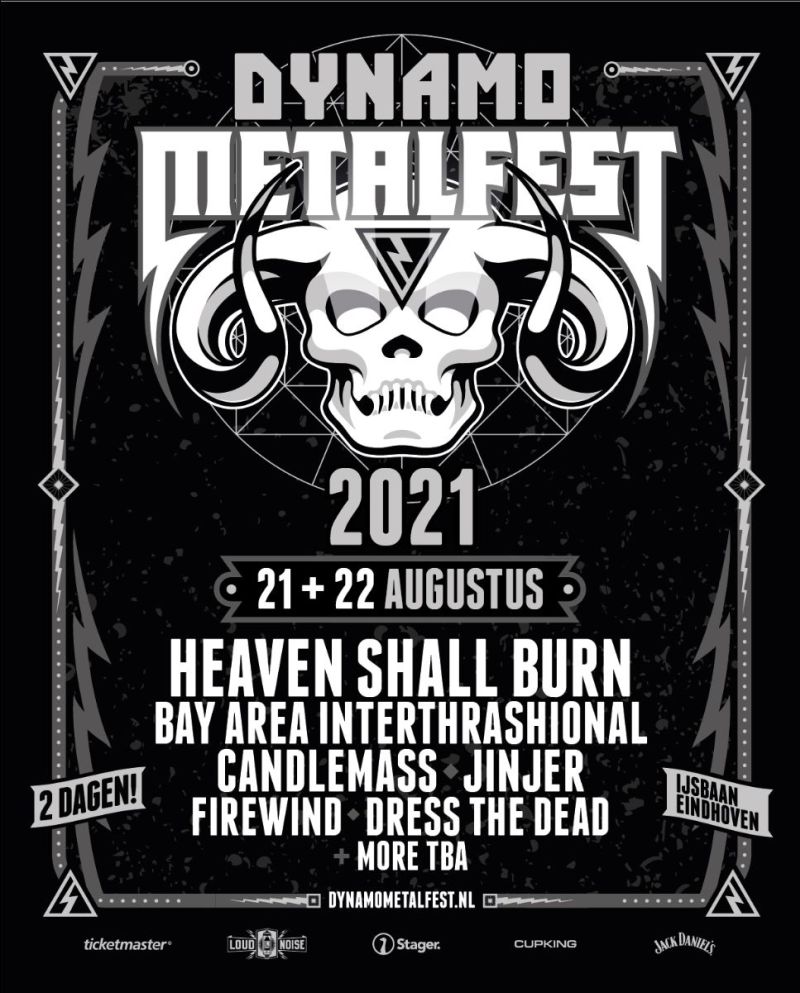 Dynamo Metalfest 2021 goes to August
Dynamo Metalfest 2021 is moved to August. This years edition was cancelled and plans for early  2021 are too much of a risk at this stage.
The organisation states:
"Dynamo Metalfest will return in full force in 2021! No longer in July, but in August we will gather on the ice rink in Eindhoven. Of course we try to rebook all bands that could not play this year. For now we can already confirm Heaven Shall Burn, Bay Area Interthrashional, Candlemass, Jinjer, Firewind and Dress The Dead. Tickets for 2021 will go on sale later this year and purchased tickets for 2020 will remain valid for 2021! Like our socials to keep up to date".
They also announce that Exodus will perform their special 'Bonded By Blood' set! They will play this set exclusively at DMF (in the Benelux). So that's another good reason to come over and party like hell!
Get your ticket at http://Dynamo-Metalfest.nl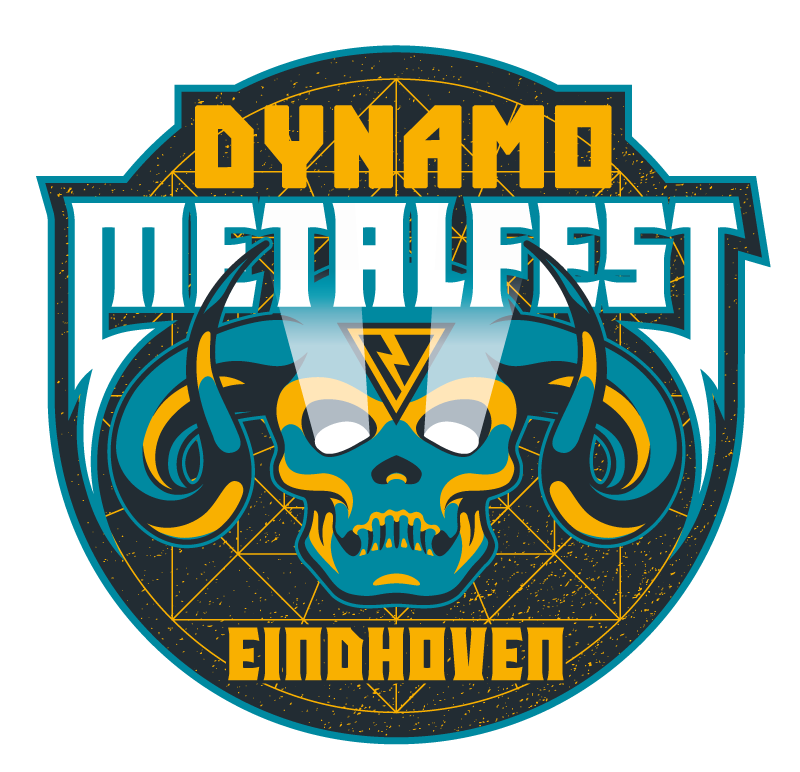 Check de onderstaande socials voor meer informatie over deze band.