DeWolff announces Wolffpack and start pre-order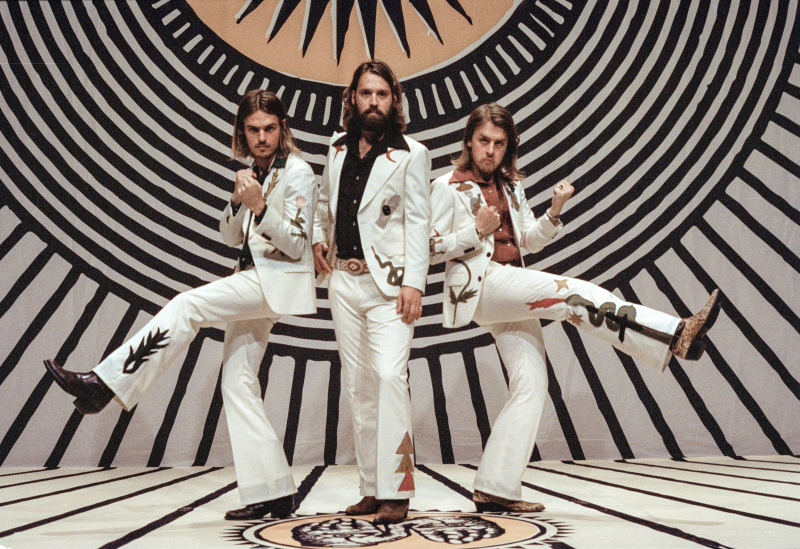 DeWolff announces the title for their new album, Wolffpack. As of today, the pre-orders have started for various formats  and started the pre-order. The album was written in its entirety during the Covid-19 lockdown.
In June, they announced a special subscription Wolffpack service. Those that signed up would get three new songs, every two weeks for ten weeks, and the fans would get to choose the tracklisting for an album, exclusive to them.
In their studio bunker in the Medieval town of Utrecht, The Netherlands, brothers Pablo and Luka van de Poel and Robin Piso have created another majestic record. Experimenting with hazy soundscapes, fizzing riffs, marauding organs, infectiously free-roaming melodies, and all tied in with an undeniably DeWolff sound. Liberators of the funky groove, they're riding the highways swerving in an out of 70s soul-funk, fuzzed-up psychedelia, swamp-rock and haunting melancholia, with their shades on, convertible top-down and radio on, their sights are set on the horizon.
Watch "Yes You Do" below. Check de onderstaande socials voor meer informatie over deze band.