DER WEG EINER FREIHEIT release live video for 'Eiswanderer'
Kicks off tour with Igorr tomorrow The German black metal experimentalists of DER WEG EINER FREIHEIT have revealed a new live video for the song "Am Rande der Dunkelheit", recorded during the Noktvrn tour in September 2022. The video can be watched via the Season of Mist Youtube Channel. the video comes just before their tour with Igorrr, Amenra and Hangman's Chair kicks off.
Watch the live video for "Am Rande der Dunkelheit" live below.
Watch the previously released live video for 'Eiswanderer' below.
DER WEG EINER FREIHEIT comment on the video: "A song we haven't played live for quite some time and that turned out to be one of our favourites to play on our past tour! Many of you have been asking for it, so we included EISWANDERER in the setlist and recorded this live version at our shows in Vienna and Munich for all of you who didn't have the chance to join the tour. We hope you enjoy!"
'Noktvrn' was released via Season of Mist on November 19, 2021. The album is available the Season of Mist shop on CD digipak, Deluxe CD + DVD box, Vinyl and Cassette AT THIS LOCATION. Listen to the album AT THIS LOCATION.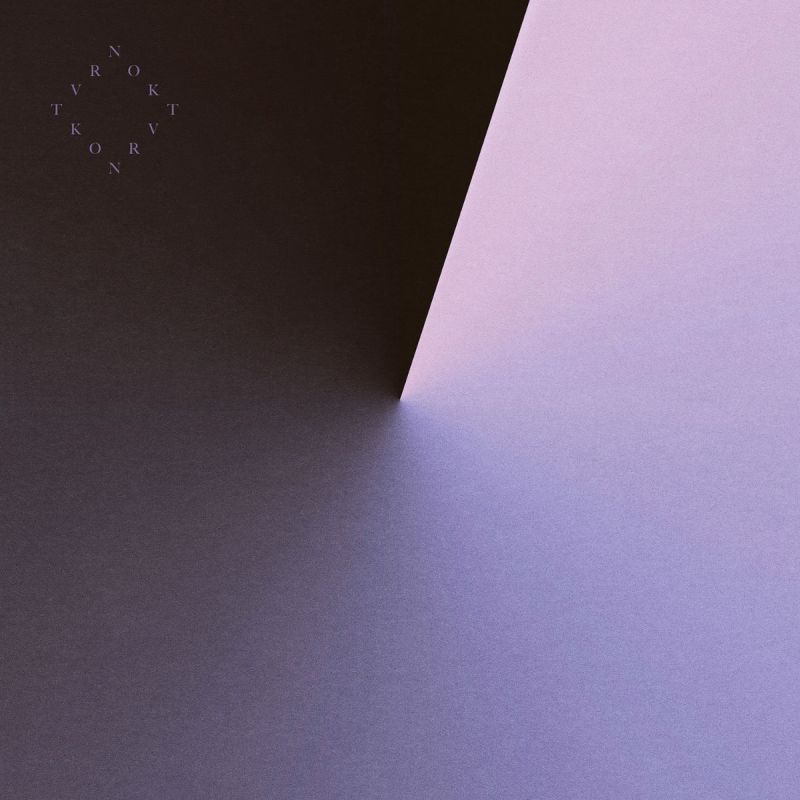 DER WEG EINER FREIHEIT previously announced a new massive European tour together with IGORRR, AMENRA and HANGMAN'S CHAIR in March & April 2023! A full list of confirmed shows can be found below. The band comment on the tour: "We are very pleased to announce we will be special guest for two of the most extraordinary bands the European metal landscape has to offer these days. We are joing Igorrr, Amenra and Hangman's Chair on the extensive "Distortion Tour" in March and April 2023 which will be our longest cohesive tour we have ever done so far and that also leads us to many new places. We can't wait to play in Lithuania, Finland and Sweden for the very first time in the band's history! But of course we're also looking forward to play all the familiar cities we have so many good memories of. To each and everyone who's purchased a ticket for one or more of our upcoming shows: your support means more than you might think in these times. Thank you and see you very soon!"
DER WEG EINER FREIHEIT+IGORRR +AMENRA +HANGMAN'S CHAIR09 Mar 23 Tilburg (NL) O13 10 Mar 23 Brussels (BE) Forest National 11 Mar 23 London (UK) Kentish Town Forum 12 Mar 23 Cologne (DE) Live Music Hall 14 Mar 23 Berlin (DE) Huxleys 15 Mar 23 Wiesbaden (DE) Schlachthof 16 Mar 23 Besançon (FR) La Rodia 17 Mar 23 Lyon (FR) Le Transbordeur 18 Mar 23 Barcelona (ES) Apolo I 19 Mar 23 Madrid (ES) But 21 Mar 23 Toulouse (FR) Le Bikini 22 Mar 23 Bordeaux (FR) Le Rocher de Palmer 23 Mar 23 Paris (FR) Salle Pleyel 24 Mar 23 Zurich (CH) Volkshaus 25 Mar 23 Bologna (IT) Link 26 Mar 23 Munich (DE) Backstage Werk 28 Mar 23 Vienna (AT) Ottakringer Brewery 29 Mar 23 Budapest (HU) Barba Negra 30 Mar 23 Wroclaw (PL) A2 31 Mar 23 Gdansk (PL) B90 01 Apr 23 Vilnius (LT) Loftas 03 Apr 23 Tampere (FI) Pakkahuone 05 Apr 23 Oslo (NO) Vulkan Arena 07 Apr 23 Stockholm (SE) Fryshuset Arena 09 Apr 23 Copenhagen (DK) Vega 10 Apr 23 Hamburg (DE) Fabrik 11 Apr 23 Villerupt (FR) L'Arche 12 Apr 23 Amsterdam (NL) Melkweg 13 Apr 23 Groningen (NL) Oosterpoort