Dawn Of Solace release new music video for "Hiding" from "WAVES" record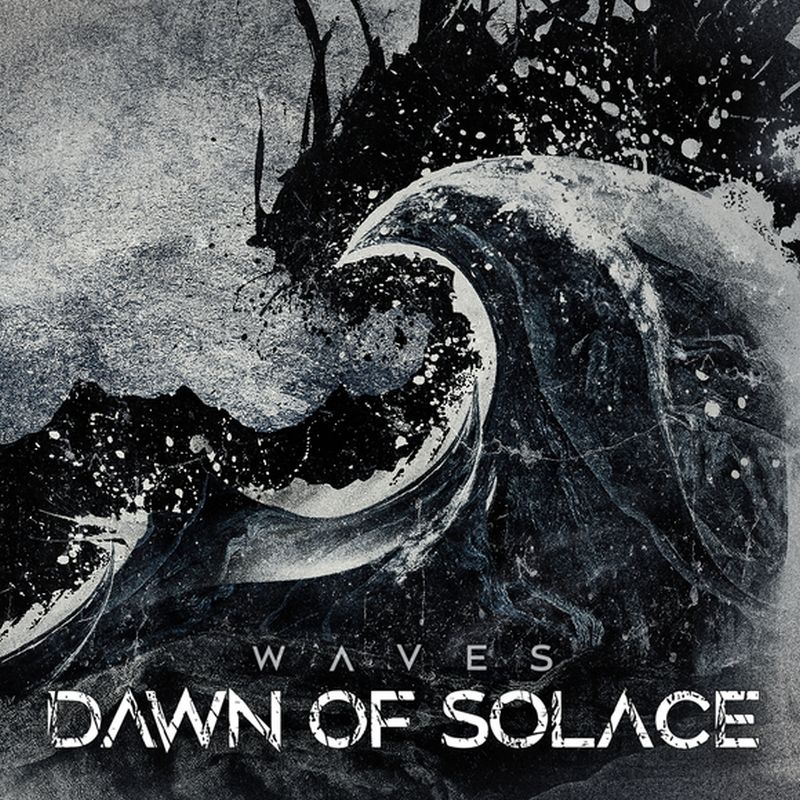 Dawn Of Solace release new music video for "Hiding" from "WAVES" record
"WAVES" out now on Noble Demon Records
It's been 14 years until Wolfheart / Before the Dawn mastermind Tuomas Saukkonen returns with his solo-album under the flag of DAWN OF SOLACE. January 24th 2020 saw the Death and Gothic Doom Metal icon release his brand new album, "Waves", on Noble Demon. To celebrate its release the band has just released a music video to the track "Hiding".  Watch it below.
Tuomas Saukkonen:
"Sometimes the air turns too thick to breathe and you feel like suffocating. Nothing feels right, nothing feels like home and you just wish that something or someone would hide and bury you."
DAWN OF SOLACE LIVE:
23.5. Chüür, Luzern, Switzerland (Kaunis Kuolematon, Wormwood)
17-20.6. Nummirock, Finland
16-19.7. John Smith Rock Festival, Finland
Check de onderstaande socials voor meer informatie over deze band.