MEGADETH's DAVE MUSTAINE Has 'Completed' Cancer Treatments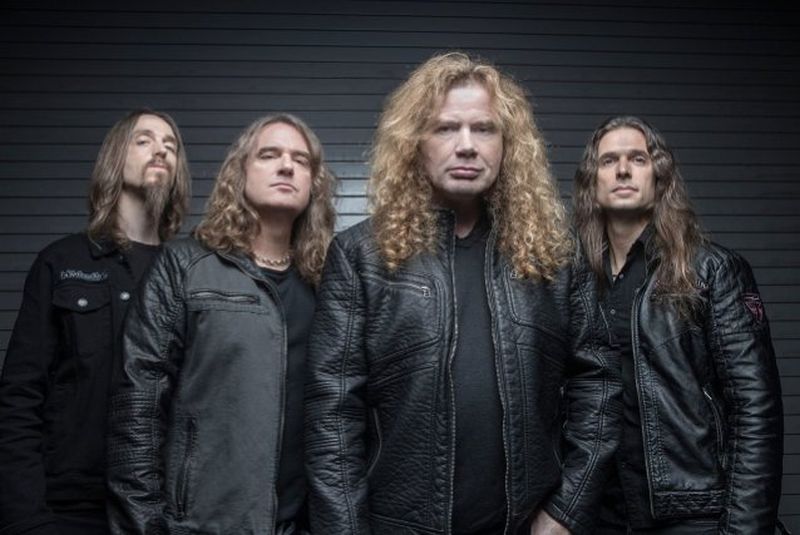 MEGADETH's DAVID ELLEFSON Says DAVE MUSTAINE Has 'Completed' His Throat Cancer Treatments
MEGADETH bassist David Ellefson has told Pomelo Rocker in a new interview (see below) that there is no tentative release date yet for the band's upcoming studio album. "With Dave's (Mustaine, MEGADETH guitarist/vocalist) throat cancer treatments that he has now completed, and he's just going through the recovery now, we're hopeful and optimistic about a full recovery for him with that," he said (hear audio below). "Once he's through that process, we're gonna just let that take as much time as it needs, and then we'll resume with the album. I'd like to hope maybe 2020 we'll be able to get a new album out."
Ellefson went on to say that he hopes Mustaine will be "ready to go" in time for MEGADETH's upcoming European tour with FIVE FINGER DEATH PUNCH.
"Sometime life throws you cards you didn't expect," he said. "MEGADETH, we've always been a resilient band and we've always just worked around obstacles. Dave's a fighter, as we know. Just talking to him, he sounds very optimistic about the future for MEGADETH."
The 58-year-old MEGADETH leader revealed his cancer diagnosis on June 17 on social media. He later issued an update, saying that his doctors "are feeling very positive" regarding the progress of his treatment.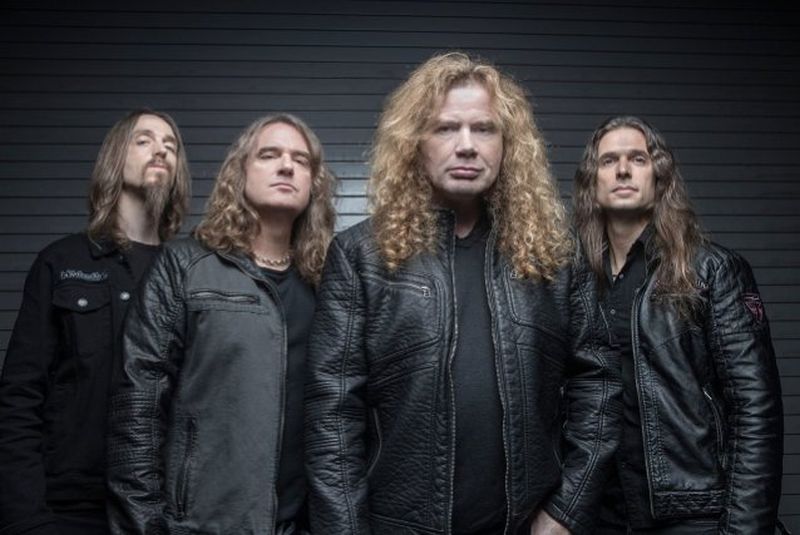 Check de onderstaande socials voor meer informatie over deze band.