Dark folk act ROME release "Parlez-Vous Hate?"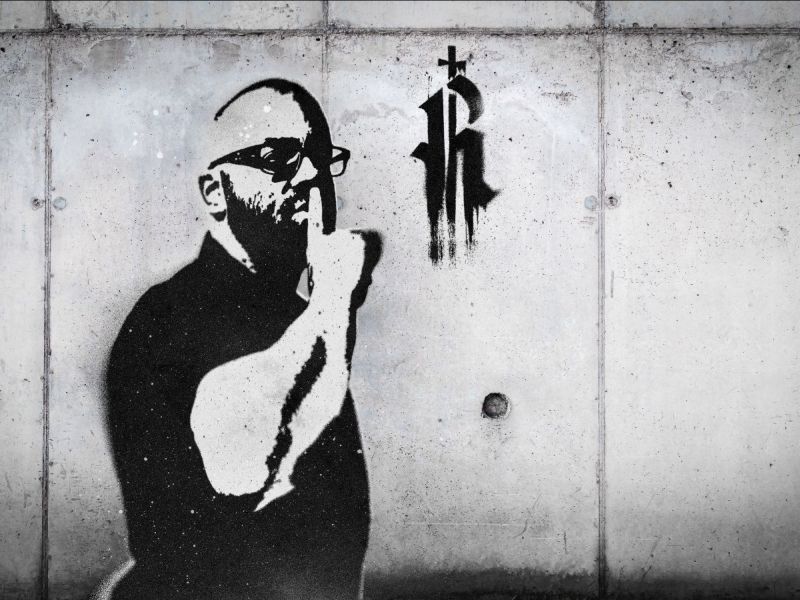 Luxembourg dark folk metal band ROME, is back with a new album; "Parlez-Vous Hate?". The album is released through Trisol Music Group today, on January 29th 2021. In celebration, the title track is now released.
Watch "Parlez-Vous Hate?" below. 
On why he opted for this direction and the core themes behind the record, Jerome Reuter said:
"I must assume the sound of this record is mostly inspired by the anger and frustration of being locked in for about a year and watching your world crumble. It is not the most positive I ever felt, but at least in the studio, with your friends, for a little while there, you are master of your own destiny."
The full track listing for the record is:
Shangri-Fa
Parlez-Vous Hate?
Born In The E.U.
Death From Above
Panzerschokolade
Der Adler Trägt Kein Lied
Toll In The Great Death
Feral Agents
You Owe Me A Whole World
Blood For All
Alesia
Fort Nera, Eumesville Check de onderstaande socials voor meer informatie over deze band.