Dark Essence Records To Release Split EP From Taake And Helheim Norwegian Black Metal artist Hoest has cast some positivity into the hell that has been 2020, with the release of two TAAKE 10″split EPs, one with DEATHCULT (on Edged Circle Productions) and one with WHOREDOM RIFE (on Terratur Possessions), and now, as the year draws to a close, a third split has been announced.  The new EP will see TAAKE join forces with HELHEIM, and will be the last of the three 10″ splits.  Titled "Henholdsvis"  the EP will appear on Bergen's eponymous Dark Essence Records, the long-time label of both bands,  and is set for release on the 5th March 2021.
For "Henholdsvis" TAAKE has recorded two new tracks, "Brotne Bein og Mannefall" and "Ein Baat i Foss",  whose lyrics are based on poems by the famed Norwegian writer Arne Garborg (1851-1924).  With these new tracks, the band has produced the kind of Black Metal fans crave – dark, cold and gritty.
HELHEIM, on the other hand, will present two covers.  The first is a re-mastered version of EMPEROR's "Heksesabbat / Witches Sabbath", which originally appeared on the tribute album "A Tribute to Emperor – In Honour of Icon E" in 2012, and which has now been totally remastered.  For the second of the two covers HELHEIM have chosen to go down a very interesting  path by recording a very different,  and original, version of "Orkan" , from TAAKE's  "Noregs Vaapen" album.
Recorded by Bjørnar E. Nilsen (VULTURE INDUSTRIES, BLACK HOLE GENERATOR) at his Conclave and Earshot Studio in the bands' hometown of Bergen, and with artwork by H'grimnir, tracklisting for "Henholdsvis" is as follows:
1. Brotne Bein og Mannefall – Taake
2. Ein Baat i Foss – Taake
3. Orkan – Helheim
4. Heksesabbat – Helheim
 
"Henholdsvis" will be released in 10″ black vinyl as well as in red, white and blue vinyl, limited to 333 copies each.  It will also be available in digital format and can now be pre-order from the following:
http://darkessencerecords.no/taake-helheim-henholdsvis/
Helheim bandcamp: https://helheim.bandcamp.com
Taake bandcamp: https://taake.bandcamp.com
US webshop: https://darkessence.aisamerch.com/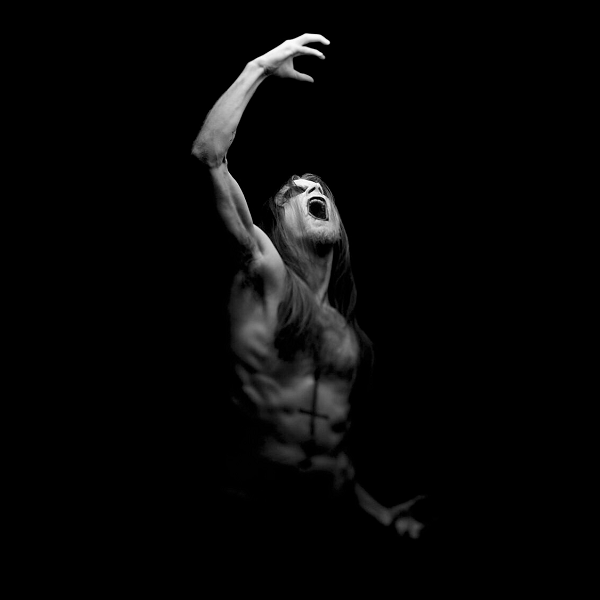 Check de onderstaande socials voor meer informatie over deze bands.