Corey Taylor released videoclip voor "Black Eyes Blue"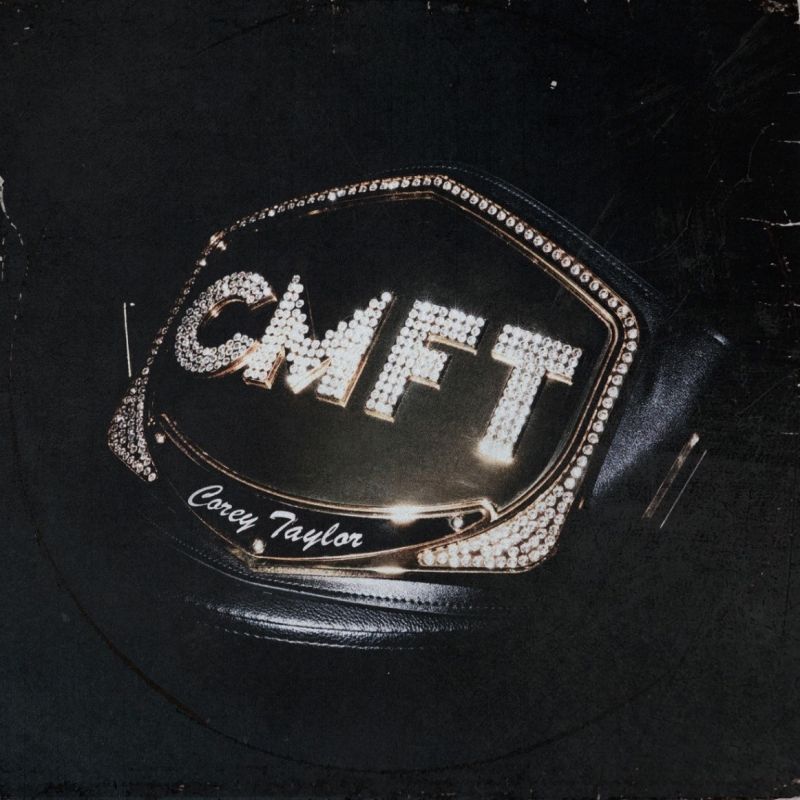 Corey Taylor released videoclip voor "Black Eyes Blue"
Corey Taylor has shared the official music video for his single "Black Eyes Blue."  The DJay Brawner directed music video arrives as Taylor rockets to #1 on Billboard's "Hard Rock Songwriters" chart following an unprecedented debut of his first ever solo material – "Black Eyes Blue" and "CMFT Must Be Stopped" [feat. Tech N9ne & Kid Bookie].  Furthermore, "Black Eyes Blue" is rapidly approaching the Top 10 at Active Rock Radio after surpassing previous first week chart positions from both Slipknot and Stone Sour.
Watch "Black Eyes Blue" below.
Taylors debut solo album, CMFT, is set for release on October 2nd via Roadrunner Records. Pre-orders are available now with limited edition vinyl and merch bundles available at www.thecoreytaylor.com. 
Tracklist:
HWY 666
Black Eyes Blue
Samantha's Gone
Meine Lux
Halfway Down
Silverfish
Kansas
Culture Head
Everybody Dies On My Birthday
The Maria Fire
Home
CMFT Must Be Stopped [Feat. Tech N9ne & Kid Bookie]

European Tour Bus Bathroom Song
Taylor told Terry "Beez" Bezer of Knotfest.com's "Mosh Talks With Beez" about the LP: "It was something I was planning to do anyway next year when I got off the road with SLIPKNOT, and, obviously, best-laid plans were just done and done because of the coronavirus pandemic. But I figured if this was the time to do it, why not try and do it. Me and my band quarantined. We social distanced for about two weeks, including our producer, Jay Ruston, who I worked with, and the people at the studio that I recorded at, which was Kevin Churko's Hideout Recording Studio in Las Vegas.
"This was stuff that we had been working on for a while," he continued. "This was stuff that I had written as recently as the last SLIPKNOT tour and as far back as… There's a song on here that dates back to when I was in high school, so that tells you how long I've been sitting on a lot of this material. And it's just stuff that I've kind of had floating around that didn't really fit with either band. It just had different energy and a different vibe.
"The more people asked me if I was ever gonna do a solo thing, I started going, 'Well, I kind of know what it would sound like, because I've got all these songs that really don't have a home anywhere else.' And lo and behold, boom.
"We went in, we recorded 98 to 99 percent of the music live in the studio. The only thing we overdubbed was vocals and piano and some acoustic. And we did 25 songs in two and a half weeks."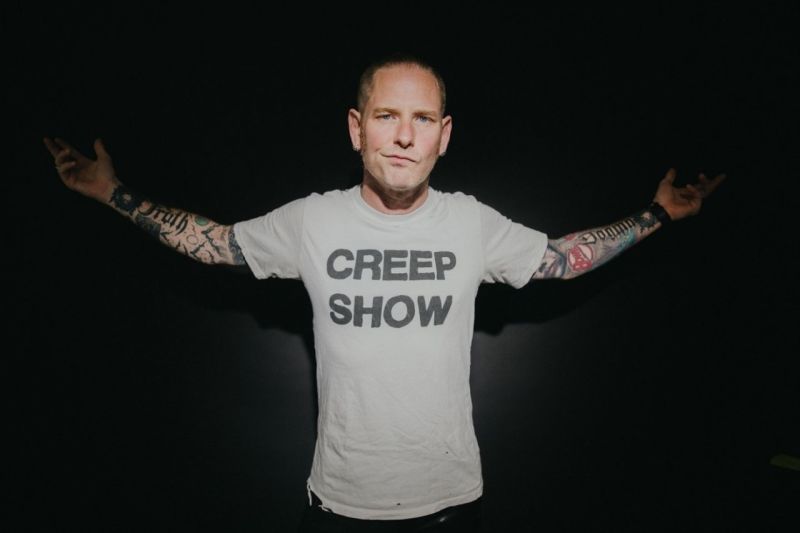 Check de onderstaande socials voor meer informatie over deze artiest.