CHARLOTTE WESSELS (ex-DELAIN) releases new single "Toxic"
New Album, Tales From Six Feet Under Vol II, out October 7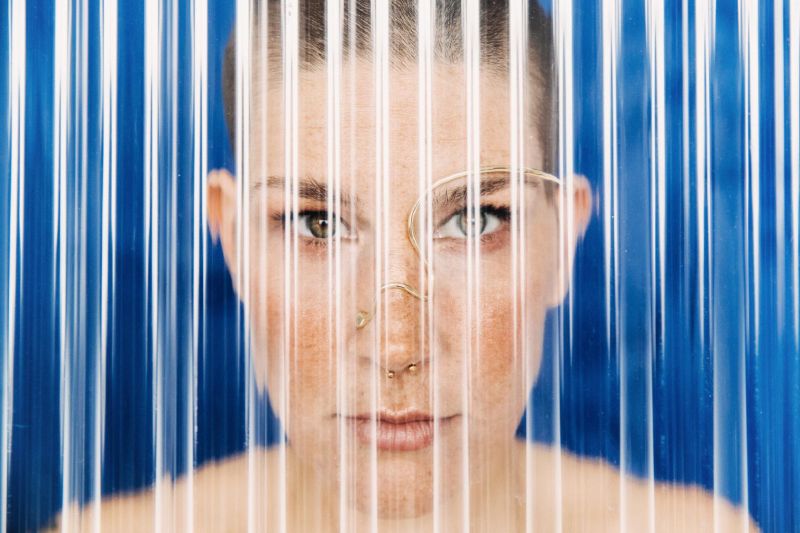 Former DELAIN vocalist CHARLOTTE WESSELS previously announced her new solo album, Tales From Six Feet Under Vol II, out October 7, 2022, via Napalm Records. "Toxic" is the latest single from the upcoming album. The accompanying lyric video is made by Scott Kennedy @12 Inch Media 
Watch "Toxic" below.
CHARLOTTE WESSELS on "Toxic":
"'Toxic' is a direct response to the populism, greed, misogyny and victim blaming that come screaming from our screens on a daily basis, and with the recent overturning of Roe v Wade, it has sadly become only more relevant since its initial release on Patreon. I hope you like the song but I mostly hope the issues it deals with will be a thing of the past before I am.
Watch the previously release "Against All Odds" (featuring Timo Somers, ex Delain) below.
Pre-Order Tales From Six Feet Under Vol II AT THIS LOCATION.
Tales From Six Feet Under Vol II track listing:
1. Venus Rising
2. Human To Ruin
3. The Phantom Touch
4. Against All Odds
5. A Million Lives
6. The Final Roadtrip
7. Good Dog
8. Toxic
9. I Forget
10.Utopia Tales From Six Feet Under Vol II will be available as 1LP Vinyl GOLD, 1LP Vinyl RECYCLED BLACK, 1LP Vinyl RECYCLED COLOR (Patreon exclusive) as well as on all digital platforms. Moreover, fans will get a combined 2CD Digisleeve that also includes WESSELS's first solo offering Tales From Six Feet Under Vol I, which will be released on CD for the first time now.
With this of songs, she debuts a song in her native language with Dutch rocker "Afkicken". For this occasion, CHARLOTTE WESSELS recently presented a breathtaking full production, cinematic music video. Watch this  work of art AT THIS LOCATION. CHARLOTTE WESSELS will bring her work to the stage on October 23 at TivoliVredenburg – Ronda, in Utrecht, NL, for her first and only live show so far: Tales From Six Feet Under – Live in Concert. Get tickets AT THIS LOCATION.