BURNING WITCHES stream free release show for new album "The Witch Of The North"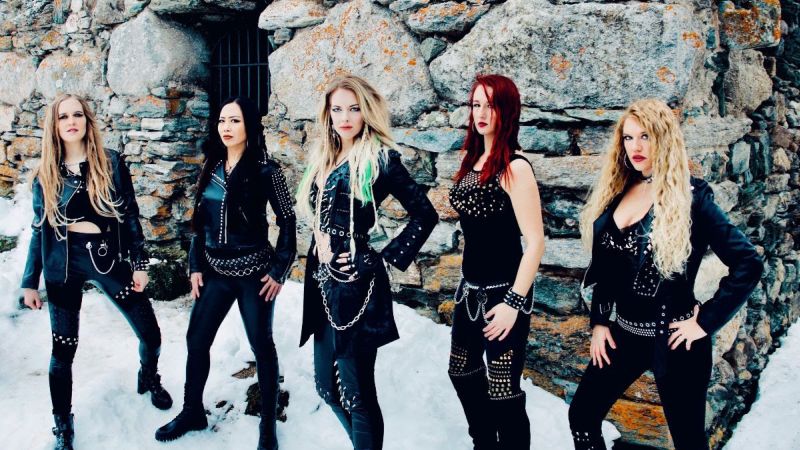 BURNING WITCHES announce that they will stream a release show for their fantastic new album, "The Witch Of The North," on Friday, May 28th at 8.00pm CET. The stream will be free of charge and accessible for fans all over the world. However, if you want to show the band your support, you will be given the opportunity to buy different kinds of 'support tickets'. 
BURNING WITCHES
THE WITCH OF THE NORTH – Release Show Live Stream
Friday, May 28th, 2021
20.00h CET – 7.00pm GMT – 2.00pm US Eastern – 11am US Pacific 
YOU CAN ACCESS THE STREAM HERE:
https://burningwitches-life4you.webflow.io/en/home-en
BURNING WITCHES comment:
"We want to give the release of our new album "The Witch of the North" a special kick, by uniting all our fans worldwide for a free stream on this special day! Let's make it a day to remember! 
Tune in on the 28th of May for this online concert, it will be a magical night on release day! Thanks for the great support – we hope to meet you all on tour very soon! Your favorite WITCHES! "
BURNING WITCHES
THE WITCH OF THE NORTH
Release Date: May 28, 2021
01. Winter's Wrath
02. The Witch Of The North
03. Tainted Ritual
04. We Stand As One
05. Flight Of The Valkyries
06. The Circle Of Five
07. Lady Of The Woods
08. Thrall
09. Omen
10. Nine Worlds
11. For Eternity
12. Dragon's Dream
13. Eternal Frost
14. Hall Of The Mountain King (Bonus)
Pre-order "The Witch Of The North" AT THIS LOCATION.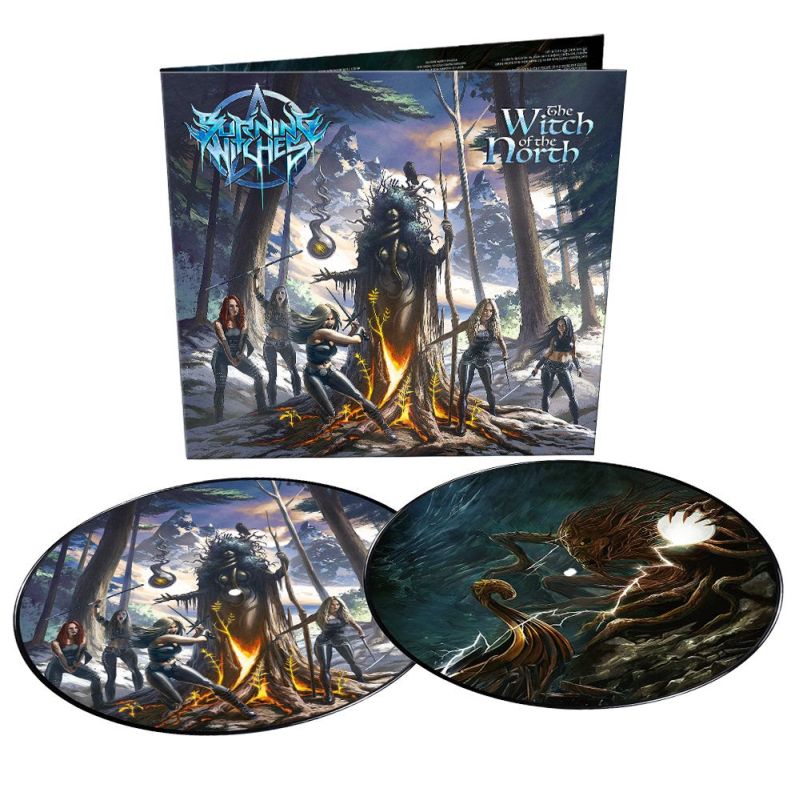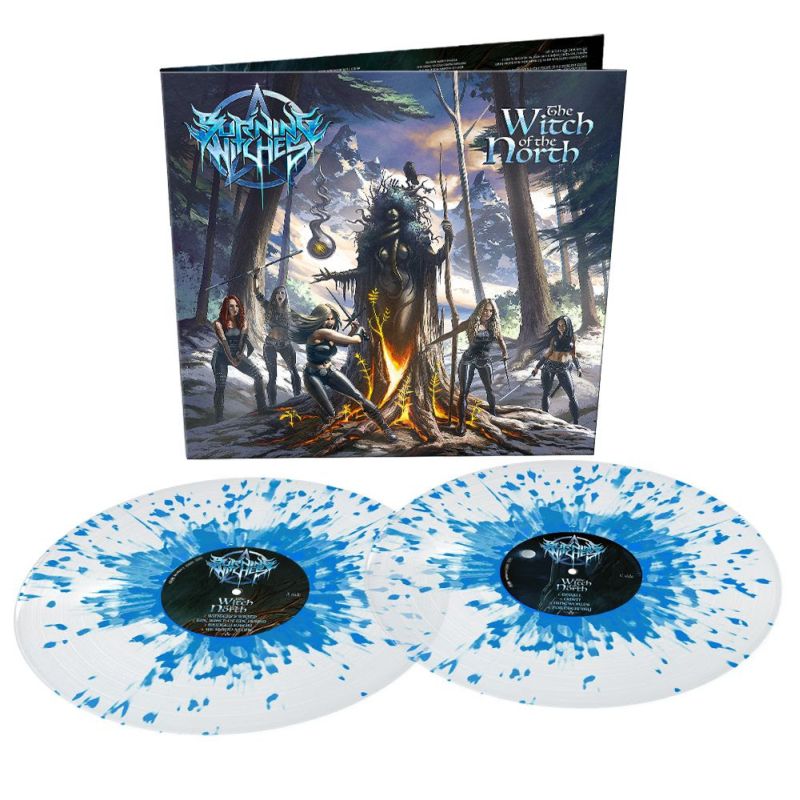 "
The Witch Of The North
" is available in these physical formats:
CD Digipak
2LP Gatefold (Black)
Ltd. 2CD Box Set (incl. "Circle Of Five" EP, signed card, 5 patches, ltd to 1.000)
Ltd. 2LP Gatefold (Clear/Blue Splatter, ltd. to 300)
Ltd. 2LP Gatefold (Blue/White Marbled, ltd. to 200)
Ltd. 2LP Gatefold (Blue, ltd. to 300)
Ltd. 2LP Gatefold (Picture Vinyl, ltd. to 300)