BODY COUNT release cell phone video for "Point The Finger" with Power Trip's Riley Gale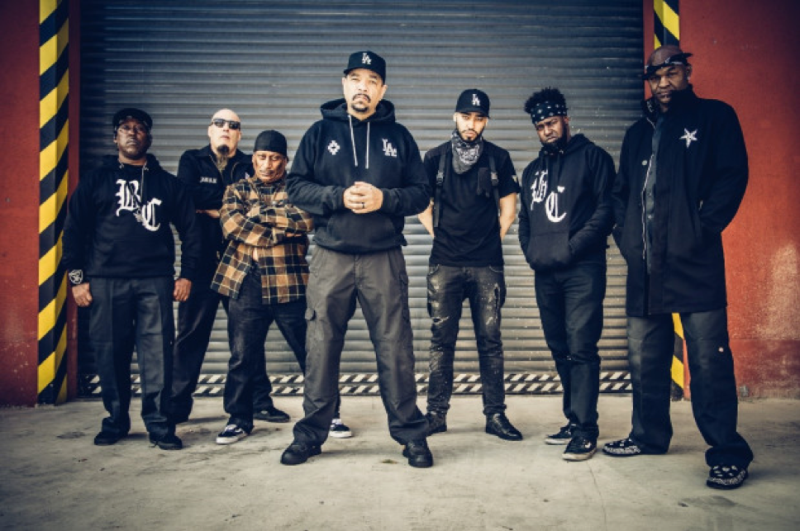 BODY COUNT release cell phone video for "Point The Finger" with Power Trip's Riley Gale
Body Count released a music video for the Track "Point The Finger". The song is taken from their most recent album "Carnivore", which was released on March 6th, 2020. Due to the current world-wide crisis, the video was shot entirely with the band members' cell phones in home quarantine. It was produced & edited by Jay Rodriguez for Itchy House Films, and it also features guest vocalist Riley Gale from Texan crossover thrash outfit Power Trip.
Watch the "Point The Finger" video below.
The following physical formats are available:
-Ltd. Deluxe 2CD Box Set (incl. bonus tracks, beanie, metallic logo pin, poster & instrumental CD)
-Ltd. CD Digipak
-Ltd. Gatefold LP+CD & LP-Booklet & Poster (incl. bonus track; various colored variants)

You can order your copy of "Carnivore" HERE
"Carnivore" Tracklist
Carnivore
Point The Finger (feat. Riley Gale)
Bum – Rush
Ace Of Spades
Another Level (feat. Jamey Jasta)
Colors – 2020 
No Remorse
When I'm Gone (feat. Amy Lee)
Thee Critical Beatdown
The Hate Is Real
6 In Tha Morning – 2020 – Unreleased Demo*
No Lives Matter – Live in Australia 2017**
Black Hoodie – Live in Australia 2017**

(*) Bonus Track (available on Ltd. LP and Ltd. 2CD Box Set)
(**) Bonus Track (only available on 2CD Box Set)

Body Count are:
Ice-T – Vocals 
Ernie C – Guitar, backing vocals 
Juan Garcia – Guitar, backing vocals 
Vincent Price – Bass, backing vocals 
Ill Will – Drums 
Sean E Sean – Samples, backing vocals Check de onderstaande socials voor meer informatie over deze band.