AVERSIONS CROWN release music video for 'Paradigm' AVERSIONS CROWN release music video for 'Paradigm'
AVERSIONS CROWN released their fourth studio album, "Hell Will Come For Us All" via Nuclear Blast. In celebration, the band offer fans the music video for 'Paradigm'.
Watch the music video for 'Paradigm' which was once again directed by  Third Eye Visuals below.
Chris Cougan comments, "We are a generation that has been desensitized and traumatised by a daily dose of violence straight into our living rooms. Innocence has been stripped by the cruel nature of human kind leaving nothing but a bleak and hopeless future."
Jayden Mason comments, "The final single concludes the build up to our new record showcasing a subtle yet apparent change with strong lyrical content and aggressive tunes to follow, this sets the mood for the rest of the record "Hell Will Come For Us All" which is a strong force moving forward for the band."
Vocalist Tyler Miller comments, "'Born In The Gutter' is a heavy take on the great divide between the rich, the poor, and the ones felt uncared for. It ultimately represents the harsh reality that is the crude nature of the world and the people within it."
Guitarist Mick Jeffrey states, "It's one of the faster, more aggressive sounding songs on the album and we cannot wait to play it live."
Get the single digitally AT THIS LOCATION.
Listen in NB New Releases playlist:
* Spotify 
* iTunes

"Hell Will Come For Us All" is available on CD Jewelcase.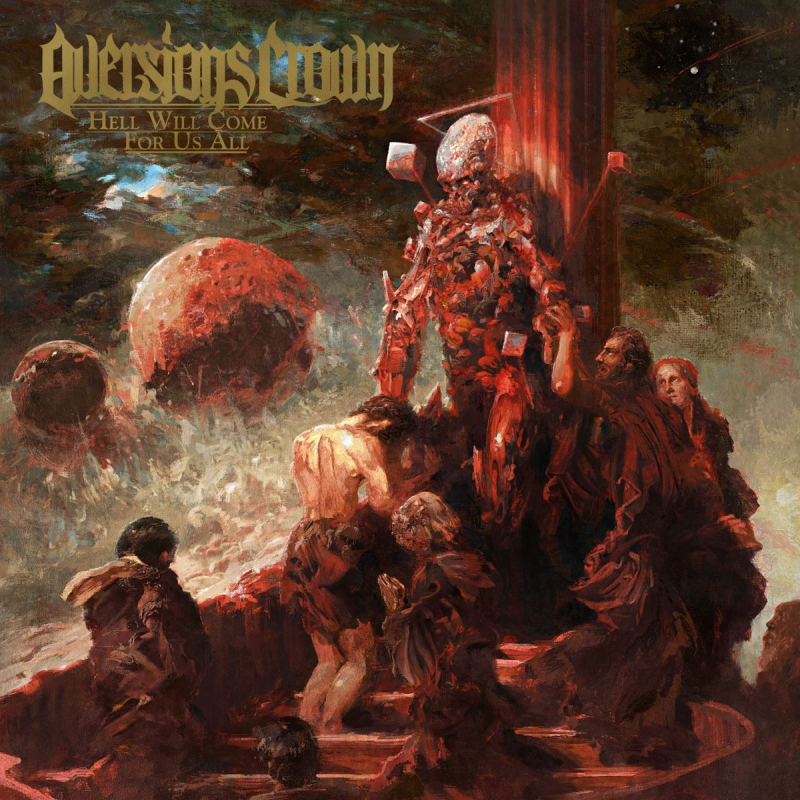 Check de onderstaande socials voor meer informatie over deze band.