AUTUMNBLAZE share video for Flamedoves from upcoming album "Welkin Shores Burning"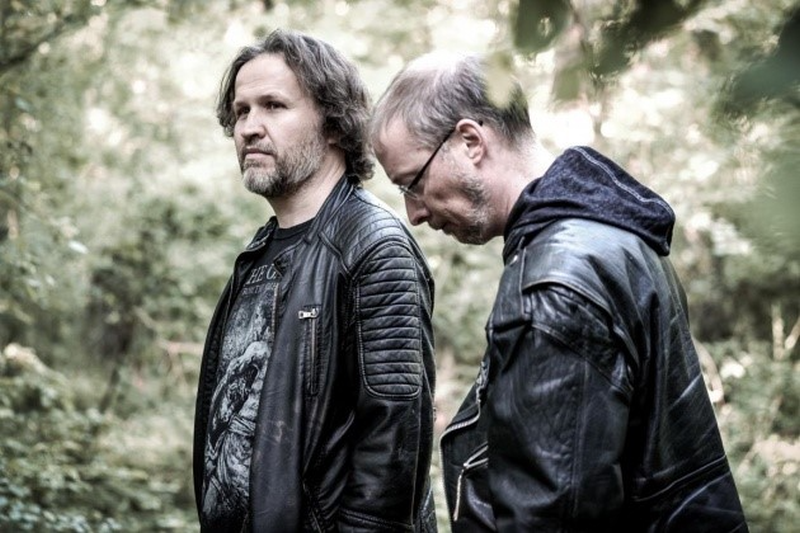 AUTUMNBLAZE share video for Flamedoves from upcoming album "Welkin Shores Burning"
German- based melancholic rock and dark metal duo AUTUMNBLAZE returns to the scene with their upcoming, album titled "Welkin Shores Burning". Slated for a release on November 27th with label Argonauta Records, the band now releases a video for the song Flamedoves.

Watch Flamedoves  below
"Each Autumnblaze album is a scored chapter of our lives." The band recently commented.
Musically we are exploring new ground, leaving the beaten tracks of the past. There's an outrageous coherence you won't find on any other Autumnblaze record and an insatiable desire for living our musical vision. We think it's also the most melodic album we have ever written."
Markus Baltes about the remake: "For the first time in our history we re-visited an important part of our past again. Flamedoves was actually the first song we have ever written for Autumnblaze. It can be found on our debut album. When I wrote the new version, I had to find a different approach to the song. In the end it became not just a cover but a completely new song. And all I can say it's one of my fave tunes on the new album. It represents the steps we have taken from the beginning til now and it's a milestone for the bond between Arisjel and me." 
 
Arisjel adds: "The motif of "Flamedoves" is as old as Autumnblaze. Flaming thoughts of searching spirits, angry and powerful in the past, gentle and fragile today, like on "welkin shores burning". A wonderful song, touching souls, dwelling in hearts for decades, until today." 
AUTUMNBLAZE's new album "Welkin Shores Burning" was recorded and produced by Markus and Arisjel in Moonspark Studio from Spring until Autumn 2019, and was mixed and mastered in January/February 2020 by Matti (the night) Reinola. The cover artwork was painted by Friederieke Myschik.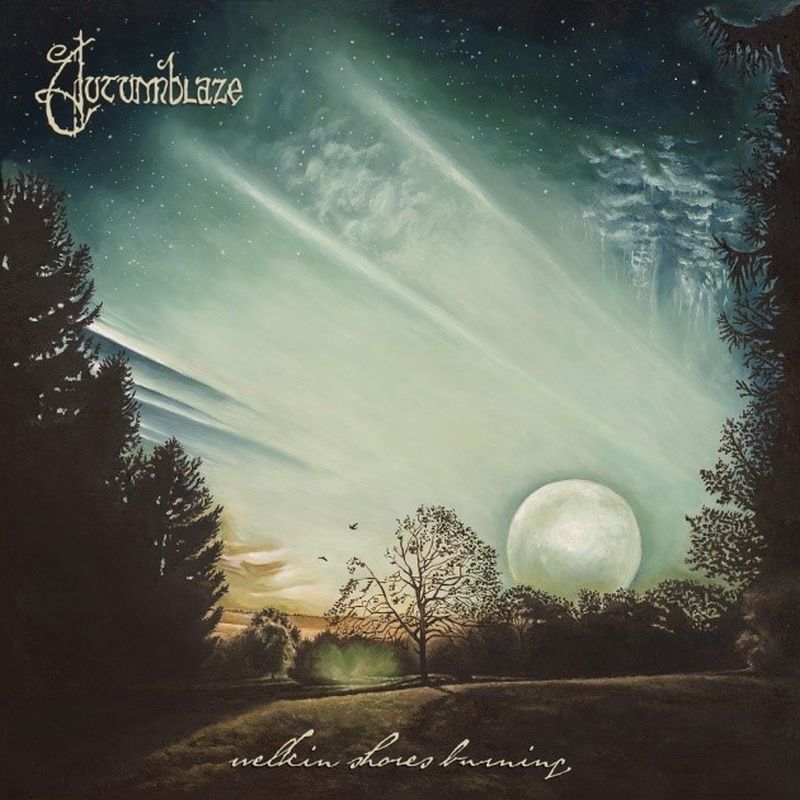 Pre-order your copy of "Welkin Shores Burning", coming as Vinyl, CD and in Digital formats on November 27th, at THIS LOCATION!
Tracklist:
1. Welkin
2. Planets
3. Explosions
4. One breath
5. The burning sea
6. Leaders
7. Autumn wings, behold
8. Flamedoves
9. Shore
Bonus Tracks:
10. All within
11. My swan
AUTUMNBLAZE is:
Markus Baltes – vocals, guitars, bass
Arisjel – drum
Check de onderstaande socials voor meer informatie over deze band.