ATROCITY to re-release "Todessehnsucht" on vinyl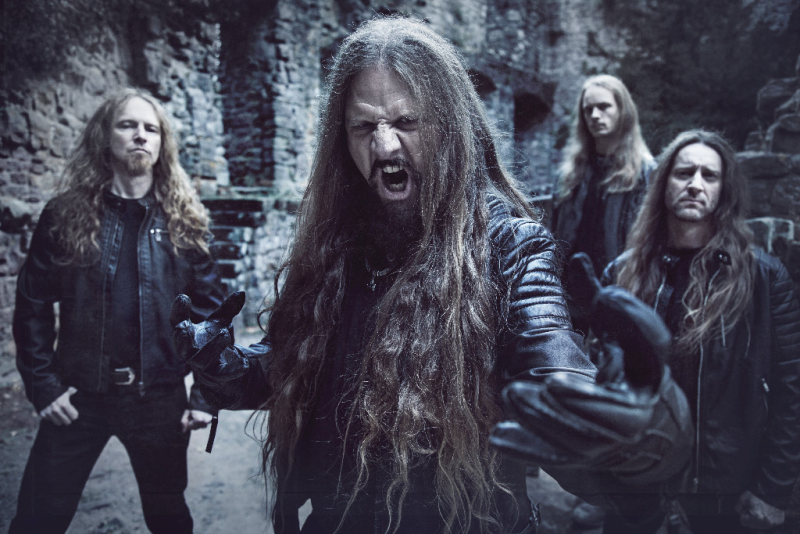 ATROCITY to re-release "Todessehnsucht" on vinyl
ATROCITY are going to re-release their cult album "Todessehnsucht" on vinyl. The LP is strictly limited and will regularly be available on red vinyl. On Nuclear Blast's online shop, you'll also get in exclusively on clear vinyl.
The LP re-release also includes the song "Archangel", which was composed by Chuck Schuldiner.
Pre-order the limited edition Gatefold Vinyl LP of ATROCITY's "Todessehnsucht" AT THIS LOCATION.
Track list:
Side A
Todessehnsucht
Godless Years
Unspoken Names
Defiance
Triumph At Dawn
Side B
Introduction
Sky Turned Red
Necropolis
A Prison Called Earth
Todessehnsucht (Reprise)
Archangel
Ltd. Gtf. Vinyl LP Check de onderstaande socials voor meer informatie over deze band.