AMARANTHE announce new album on August, 28th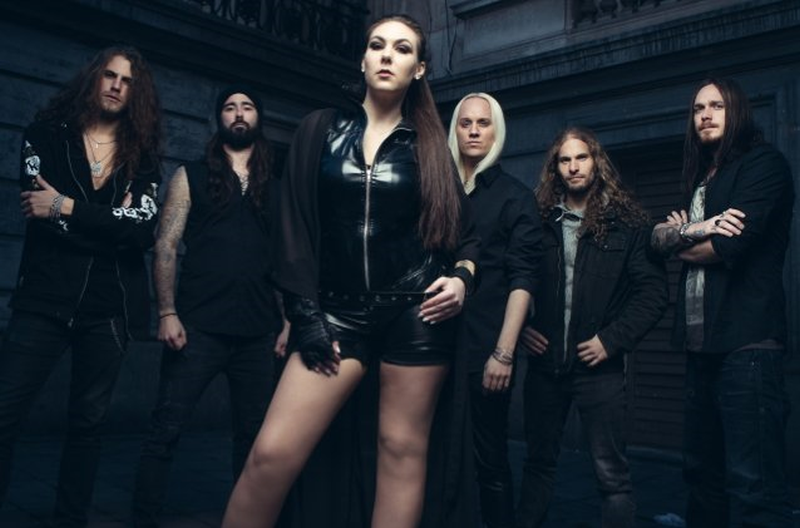 AMARANTHE announce new album on August, 28th
AMARANTHE just finished the studio recordings for their new record. The sixth studio album from the Swedish band will be out on August, 28th, as the band revealed in a digital press conference last weekend.
The band states:
"Our sixth album is now completely DONE! Last Sunday, a few select press members and music industry professionals got the opportunity to hear our new effort, and the response was overwhelming, fanning our flames of excitement even further! We can now offically unveil that the album will be out on August 28th, and the entire AMARANTHE band and team is smouldering with anticipation to unleash this monster upon an unsuspecting world – stay tuned for  the most monumental and accomplished AMARANTHE record to date!"
AMARANTHE is:
Elize Ryd | vocals
Olof Mörck | guitars, keyboards
Henrik "GG6" Englund Wilhelmsson | vocals
Johan Andreassen | bass
Morten Løwe Sørensen | drums
Nils Molin | vocals
Check de onderstaande socials voor meer informatie over deze band.