ALTAREGO Replaces Guitarist and Drummer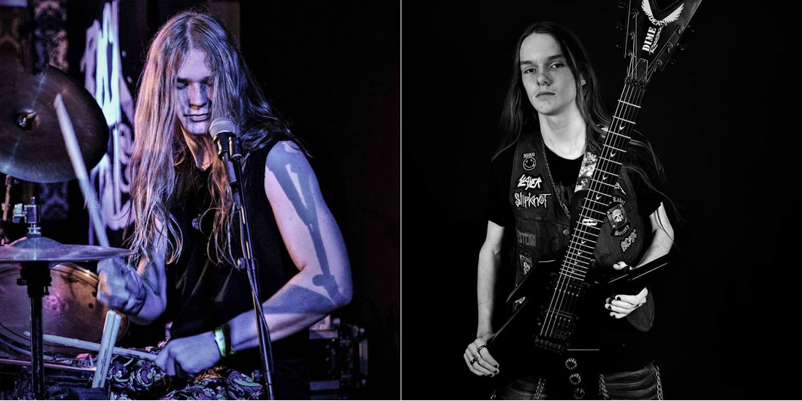 Dutch death metal band AltarEgo is undergoing some changes in their lineup. Not only is guitarist Bas Karman leaving the band, their drummer Erwin 'Bakvet' Koerts has also decided to call it quits. Marcel Verdurmen, lead guitarist, stated the following:
"Unfortunately we have to announce that both Bas Karman and Erwin 'Bakvet' Koerts have decided to leave the band. Both Bas and Erwin informed us that they are no longer able to combine the band with their other band, job, and education. We are grateful for their dedication and this great adventure that we have experienced with them. Of course we have found excellent replacements for Bas and Erwin and are proud to present to you our new guitarist David and drummer Maik. Both bring a lot of talent and we look forward to continue this adventure with them."
The band is set to play at Southern Discomfort fest in Kristiansand, Norway on September 13th. This will be the last show for Bas and Erwin.
AltarEgo was founded by guitarist Marcel Verdurmen in 2016, initially as Altar, the band he was part of  from 1995 to 2001 and later from 2002 to 2007. The band changed their name to AltarEgo in 2018, to avoid conflicts with the original members of Altar, who do one-off festival appearances since then. AltarEgo released a self-financed EP earlier this year, entitled 'The Exorcism Of Jesus Christ', to massive critical acclaim.
Check de onderstaande socials voor meer informatie over deze band.