ALMANAC release single and lyric video 'Bought And Sold'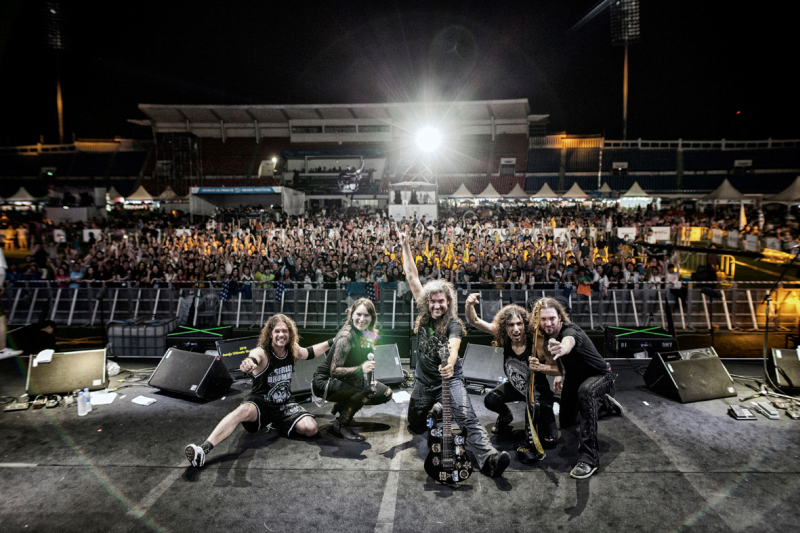 ALMANAC release single and lyric video 'Bought And Sold'
Victor Smolski's ALMANAC are set to release their third studio album, "Rush Of Death", on 06.03.2020 via Nuclear Blast. Today, they release the second single named 'Bought And Sold', together with a lyric video that you can watch here:
Get the single digitally here.

Victor states:
"Rush Of Death" is not only the heaviest ALMANAC album yet, it is also like a best-of of my musical style: heavy guitar riffs, bombastic orchestrals, multi-facetted melodies and fast solos. All those who liked my 'Suite Lingua Mortis', that I wrote for the RAGE album "Speak Of The Dead", can find the orchestral second part, "Suite Part II" on the upcoming ALMANAC album. The powerful song 'Bought And Sold' is one of five songs dealing with the history of gladiators.
It's the thirst for blood that leads the audience to the arena. It's the craving for sensation that paves the way for the bloodstained show. Whoever may win this fight – the theatre of pain and its actors are real. The blood is real, the torture is real, death is real. Take your wooden seat and let the secutor draw the sword. You may say it's a heroic fight or you might think it's a game played by the rich men for the sake of killing. Let the show begin.
When death becomes a feast the human essence shows its real face. When human beings become puppets the audience is pleased. The fight is over and you're back in your cell waiting for your next opportunity to live or die in the sand. What's on your mind when the only way out is the fight when blood flows into your muscles for the purpose of being a death machine and finally being killed."
Recently, the band also released a live video for 'Hands Are Tied' taken from the bonus live DVD, that will be included in the upcoming album release.
Check out the live video here.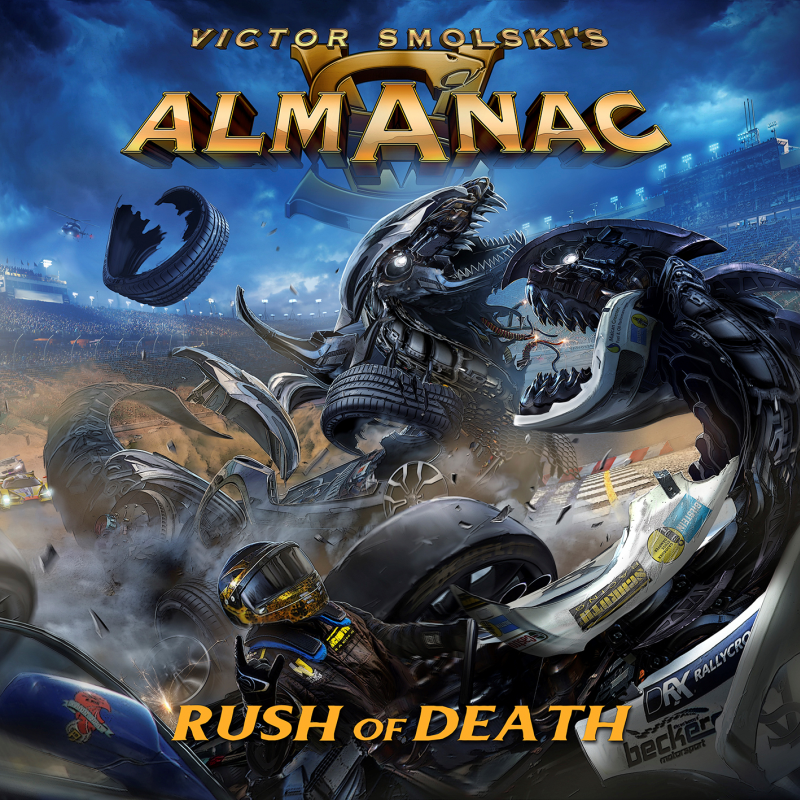 Check de onderstaande socials voor meer informatie over deze band.