Hard rock band A-Z release video for "Stranded"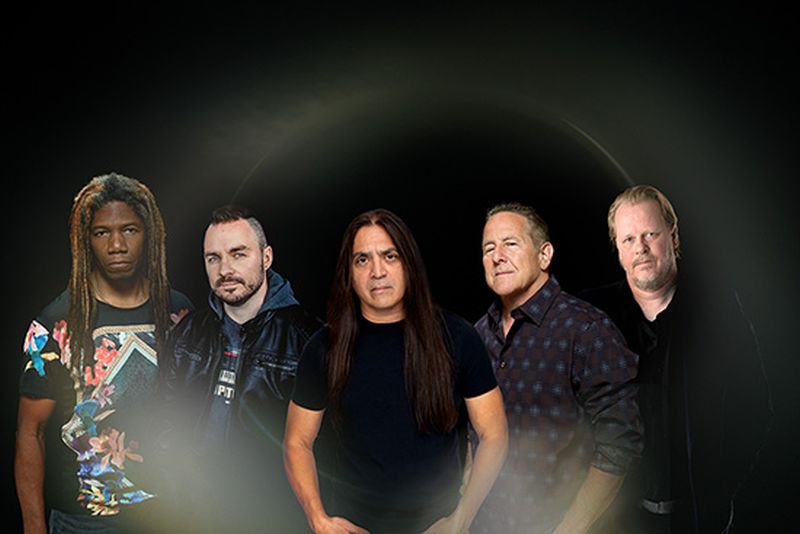 A-Z, the new band formed by Fates Warning icons Ray Alder and Mark Zonder, has released their self-titled debut album via Metal Blade Records. Additionally, the new music video for "Stranded" is now released.
Watch "Stranded" below.
"This is Ray's favorite song on the record. I love the dynamics and the powerful ending. Can't wait to play it live," says Mark Zonder of the track "Stranded"
The album can be streamed in its entirety at: metalblade.com/a-z
Musically, A-Z is melodic and progressive, bringing to mind the classic FATES WARNING-era of albums like "Parallels" and "Pleasant Shade Of Grey", while recalling the hooks of classic 1970s and 1980s hard rock artists. The band's upcoming debut will be the first time Alder and Zonder have recorded together since 2004, and it will surely please both FATES WARNING and melodic hard rock fans alike.
'A-Z' tracklist:
01. Trial by Fire
02. The Far Side of the Horizon
03. The Machine Gunner
04. Rise Again
05. Window Panes
06. Run Away
07. Stranded
08. At the Waters Edge
09. Borrowed Time
10. Sometimes
11. The Silence Broken (Bonus Track)
A-Z is:
Ray Alder – vocals
Mark Zonder -drums
Philip Bynoe – bass 
Joop Wolters – guitar 
Vivien Lalu – keys