A tribute to Eric Carr 'Carr Jam - 21: 'Snow Blind' now available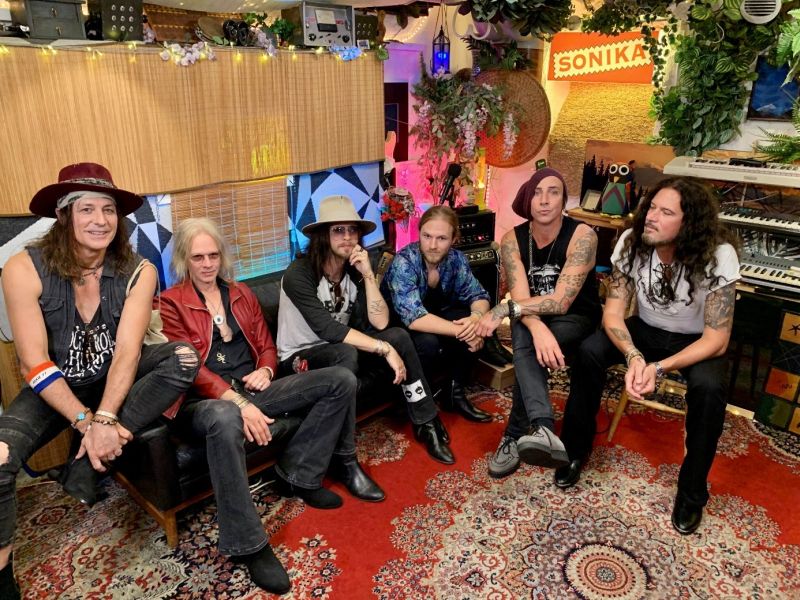 Carr Jam – 21 is a project to celebrate the legacy of the late Kiss drummer Eric Carr (KISS 1980-1991). Eric tragically passed away 30 years ago (November 24, 1991, on the same day as Queen singer Freddie Mercury). Together with some of the most well-known and KISS inspired musicians,  2 songs written by Eric Carr have been recorded + 2 KISS related bonus songs.
Stream 'Snow Blind' below.
Dregen, lead vocals on the EP's last track Snow Blind, comments:
"Snow Blind has always been a hidden treasure in the KISS catalog. So it was great fun to finally record it. In addition with a bunch of fantastic musicians who are quite different in many ways, but have one thing in common – the band KISS! And the proceeds go to charity. Another proof that musicians, who are hard hit by the pandemic, find ways to be creative anyway!"
Stream the previously released 'Can You Feel It' below.
The people behind the project are: Dregen (The Hellacopters, Backyard Babies), Gustav Kronfelt (video producer), Jolle Atlagic (Electric Boys, The Quill), Jesper Lindgren (Velvet Insane), Ryan Roxie (Alice Cooper/Slash's Snakepit) Åge Sten Nielsen (WigWam), Philip Shouse (Accept, Ace Frehley, Gene Simmons), Jesper Binzer (D-A-D) and Martin Ekelund (Bonafide).