A tribute to Eric Carr 'Carr Jam - 21: Can You Feel It' now available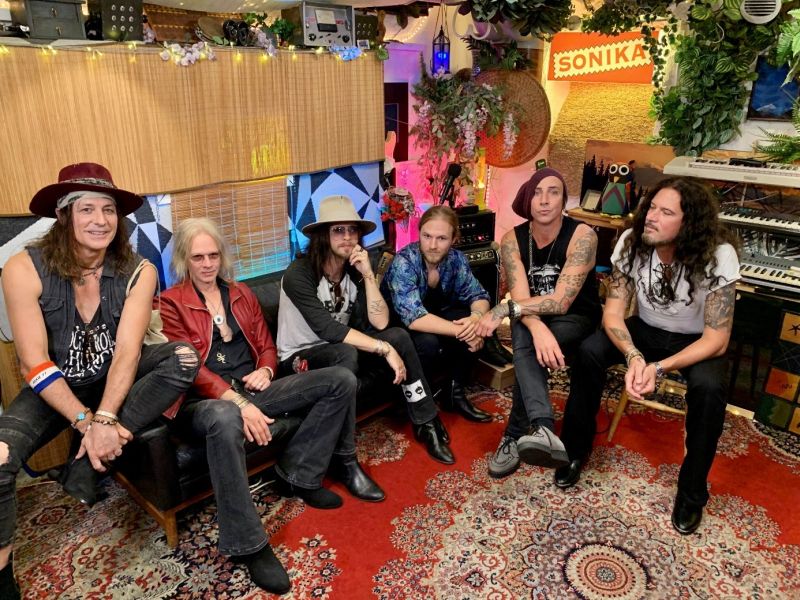 Carr Jam – 21 is a project to celebrate the legacy of the late Kiss drummer Eric Carr (KISS 1980-1991). Eric tragically passed away 30 years ago (November 24, 1991, on the same day as Queen singer Freddie Mercury). Together with some of the most well-known and KISS inspired musicians,  2 songs written by Eric Carr have been recorded + 2 KISS related bonus songs.
Stream 'Can You Feel It' below.
The people behind the project are: Dregen (The Hellacopters, Backyard Babies), Gustav Kronfelt (video producer), Jolle Atlagic (Electric Boys, The Quill), Jesper Lindgren (Velvet Insane), Ryan Roxie (Alice Cooper/Slash's Snakepit) Åge Sten Nielsen (WigWam), Philip Shouse (Accept, Ace Frehley, Gene Simmons), Jesper Binzer (D-A-D) and Martin Ekelund (Bonafide).