VREID launch 'Wild North West' - the movie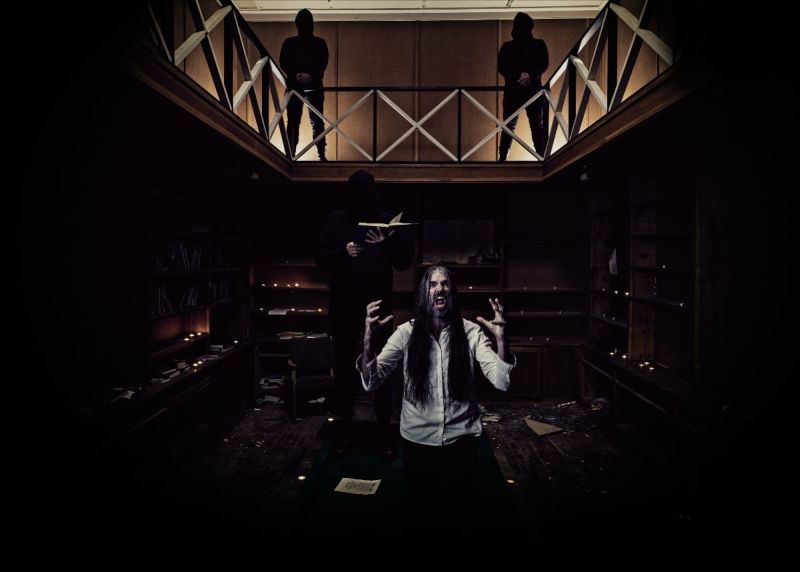 Norwegian Black 'n Roll brigade VREID are now launching their movie 'Wild North West' on Vimeo.

'Wild North West' is a concept album that developed alongside an entire movie. Taking their art to a new level, VREID wrote, filmed and recorded this historical fiction narrative with videographer Håvard Nesbø. 'Wild North West' takes you on a journey deep into the mountains, to a dark place where the borders between reality and fantasy fade and where death is only one step behind you.

Rent or buy the movie HERE.

You will also get access to the following bonus material:
– A 6 min biographical intro narrated by author Dayal Patterson (Black Metal: Evolution of the Cult)
– The full concert "In the Mountains of Sognametal" filmed live at the mountains of Sogndal June 2020. Exclusively available here.
– 2 previously unreleased live videos of Ulcus Molle ( VREID's predecessor)  from Gaupne in Norway 1996. For the the songs "Train of Thought" ( 'Yggdrasil' demo) and "Mindgames" ('Roles' EP)

The album was released via Season of Mist on April 30th and is still available in various formats HERE.
Tracklist:
1. Wild North West (05:23)
2. Wolves at Sea (05:14)
3. The Morning Red (05:42)
4. Shadows of Aurora (05:20)
5. Spikes of God (04:10)
6. Dazed and Reduced (04:55)
7. Into the Mountains (05:20)
8. Shadowland (09:53)
Total: 0:49:23
Recording line-up:
Jarle Hváll Kvåle: Bass, keys, additional vocal and guitars
Sture Dingsøyr: Vocals & Guitars
Jørn Holen: Drums
Stian Bakketeig: Guitars

Guest musicians:
Terje 'Valfar' Bakken –  Keys on "Into the Mountains"
Espen Bakketeig – Additional keys on "Wolves at Sea", "Dazed & Reduced", "Shadowland"
Eli, Helena, Anna – backing vocals on "Into the Mountains"