SYTERIA release their new video for single 'Make Some Noise'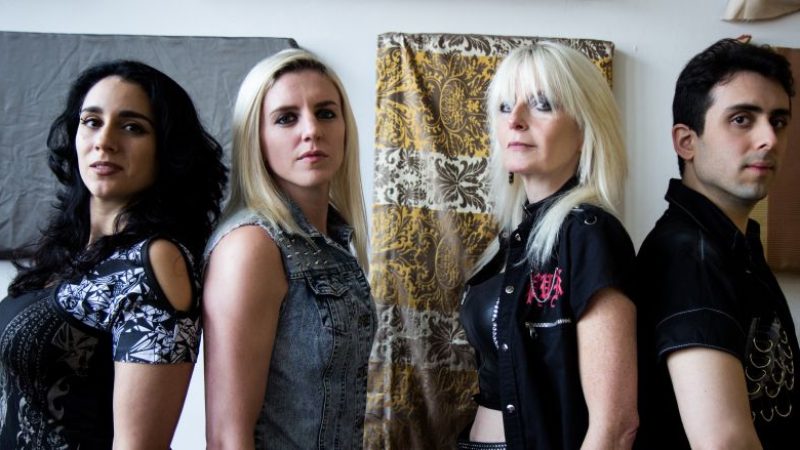 SYTERIA featuring Girlschool's Jackie Chambers release their new video for single 'Make Some Noise', out 24th January
SYTERIA release their new video for 'Make Some Noise' on 24th January, the first single taken from their upcoming album 'Reflection' which is out 21st February via Syteria Records/Cargo Distribution.
Check out the video here:
Syteria are a band formed by Jackie 'Jax' Chambers, lead guitarist of the legendary Girlschool and are based in Yorkshire. They first came onto the scene in 2015, starting their full campaign in 2016 by self releasing their EP 'Wake Up'. In 2016 they secured a permanent drummer in Pablo Calvo, Julia's (vocals) younger brother, shortly afterwards playing gigs they were noticed and added to the line up of major festivals to play the main stages.
In 2017 after a successful Pledge campaign, they recorded their debut album 'Rantobot' and received rave reviews from magazines and online worldwide. In 2018 'Rantobot' was nominated for an Independent Music Award for best album and short listed to the final 5. Syteria continued to play and promote the album playing major festivals in the Europe and even Thailand along with support shows throughout the year.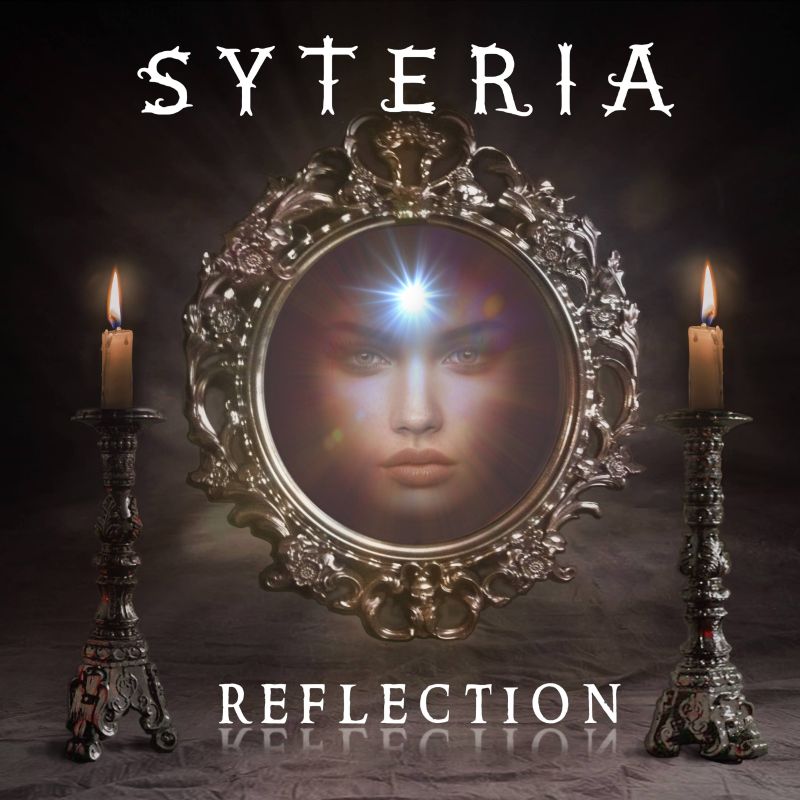 2019 saw a new chapter to the Syteria story starting, new bassist Steph Dawson formerly of the band 'Scream Of Sirens' joining and recording 'Reflection' due to be released 22nd February 2020 with a tour to follow.
Catch SYTERIA live at their upcoming shows:
Feb 9th Brickyard, Carlisle
5th March, Trillians, Newcastle
6th March, The Dragonffli, Pontypool
7th March, The Victoria, Swindon
12th March, Real Time Live, Chesterfield
13th March, The Rigger, Newcastle
14th March, Tapestry Arts, Bradford
15th March, King Billy rock bar, Northampton
20th March, Dreadnought Rock, Bathgate Check de onderstaande socials voor meer informatie over deze band.