Stone Sour takes an indefinite break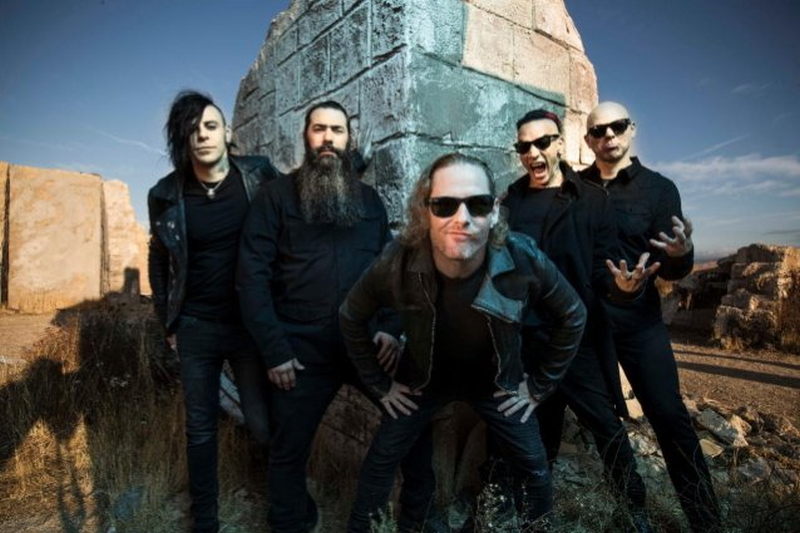 Stone Sour takes an indefinite break
Stone Sour frontman Corey Taylor has announced that the band has taken an indefinite break. The band members released their last album Hydrograd in 2017. According to Taylor, it may take a while before they release new music.
"We all felt that we had exactly what we wanted to hear on Hydrograd and we are now waiting (making new music, ed.)," Said Taylor in SiriusXM's radio show Trunk Nation .
The singer, also the frontman of the American metal band Slipknot, recently recorded his debut solo album. "I talked to the guys in the band about the solo project and what I wanted to do, and they were all fine," he continued. "Everyone's doing their own thing. Josh (Rand, guitar, ed.) Is also working on solo work, which is great (see previous message). So yeah, I think Stone Sour is taking a break right now, which is fine."
Taylor, 46, continued: "If we get together again one day and make music, it will have to be bigger than the previous album. At the moment, we are all focused on doing our own thing, but never say never in this box."
Source: NU.NL Check de onderstaande socials voor meer informatie over deze band.