Prognosis Festival 2020 moved to September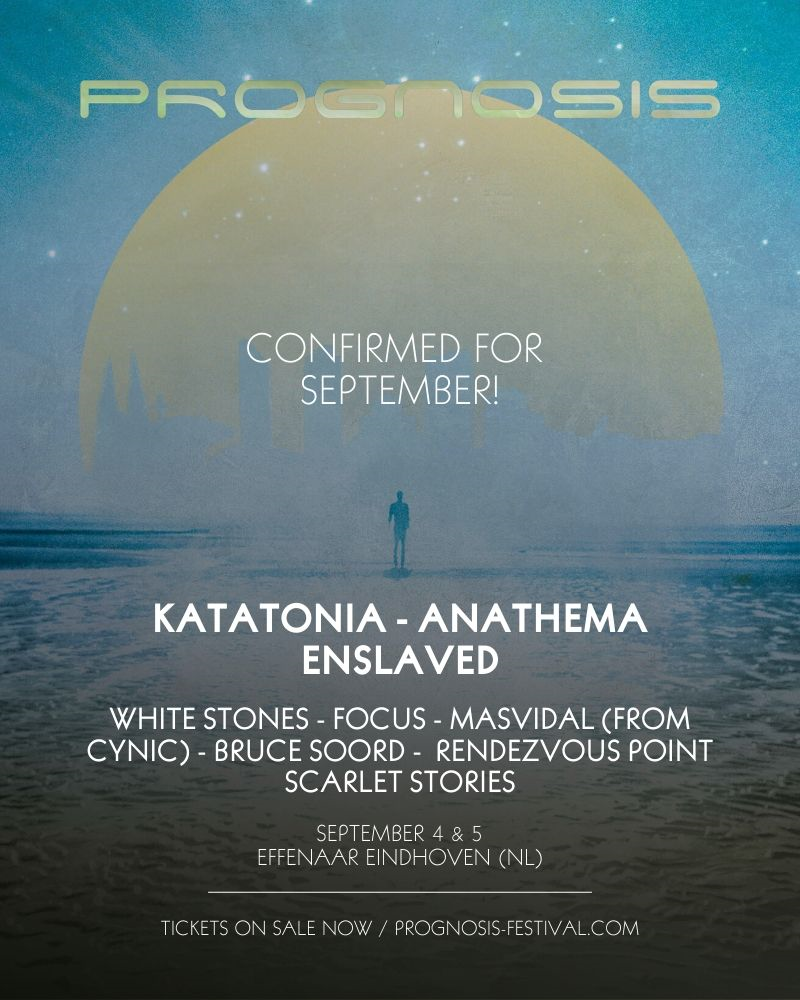 Prognosis Festival 2020 moved to September
Prognosis Festival, initailly planned for March 20th and 21st 2020 in effenaar, Eindhoven, is postponed (for obvious reasons). The festival put evrything there is in it to keep the festival going and can now announce new dates for September.
The organisation state:
"We've been working hard behind the scenes to bring you an update, and we are pleased to announce the following bands have already confirmed to perform at the festival when we return in September: Katatonia, Anathema, Enslaved, White Stones, Focus the band, Masvidal (from Cynic), Bruce Soord, Rendezvous Point & Scarlet Stories. We are aiming to get all the bands that should have played in March onboard for September. So stay tuned!
Thank you all for the support so far. Be safe, and we'll be back with updates as soon as we have them".
Practical information
Dates: September 4 & 5
Location: Effenaar Eindhoven Netherlands (music festival)
Tickets available via prognosis-festival.com
Check de onderstaande socials voor meer informatie over deze band.