Peavey Release New Microphone Desktop Tripod Stand Peavey Release New Microphone Desktop Tripod Stand
Peavey Electronics, primarily known from their range of guitar amplifiers, released a new new microphone desktop tripod stand. The desktop stand can serve for both office working and home studio purposes for homebound musicians.
Challenging work environments call for creative solutions, and the new Microphone Desktop Tripod Stand from Peavey Electronics® answers the call. the clip is compatible with the vast majority of popular handheld microphones and the microphone can be positioned and aimed exactly where you want it.
When not in use, the Microphone Desktop Tripod Stand folds up easily for storage. Packed up, it weighs about 17.5 pounds for easy transport, and measures roughly 21 inches high by 16 inches wide and 10 inches deep. 
Whether the user is recording in-office or remotely from home, Peavey's Microphone Desktop Tripod Stand is a practical and affordable solution at MSRP $19.99. Learn more and get a closer look at www.peavey.com.
Check out the folder pictures below.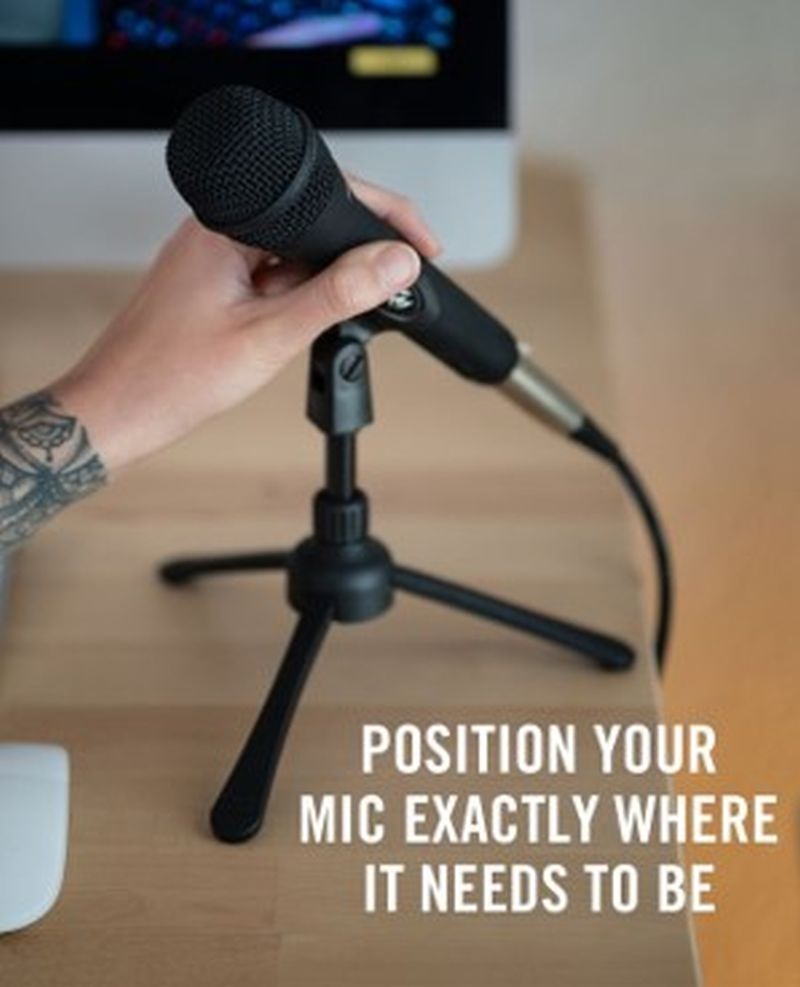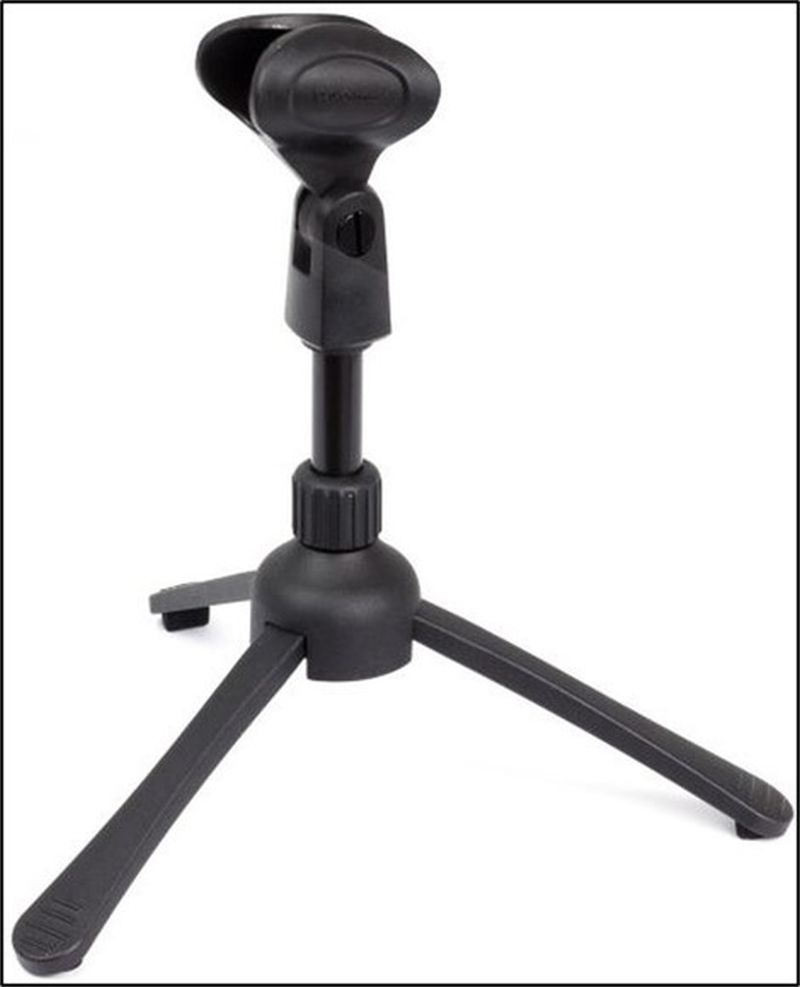 Check the links below for more about this brand.