PARADISE LOST announce new album "Obsidian"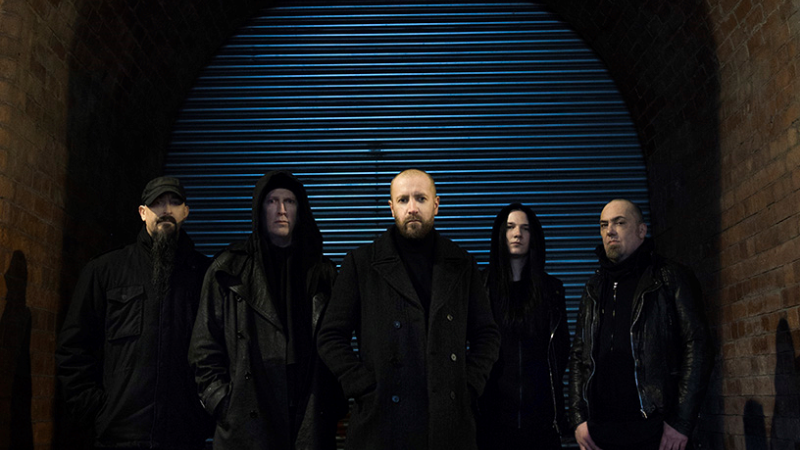 PARADISE LOST announce new album "Obsidian"
Obsidian… dark, reflective and black: it's a pretty decent description of the music that PARADISE LOST have been making over the last 32 years, even though this most resilient of British metal bands have stoically refused to be pinned down to one easily defined formula. Powered by a lust for creativity and a stout devotion to haunting heaviness, PARADISE LOST have defied the odds by coming back stronger than ever over the past decade .
"Obsidian", the new album of Gothic legend PARADISE LOST will be released on 15th May.
The band releases a teaser for the opener track "Darker Thoughts" to give a teaste of this new record:
Singer Nick Holmes comments about the new album:
"One of the most eclectic albums we have done in some time, we have miserable songs, sad songs ,slow songs and faster songs. Did I mention miserable?"
PARADISE LOST – "Obsidian" Tracklist:
1. Darker Thoughts
2. Fall From Grace
3. Ghosts
4. The Devil Embraced
5. Forsaken
6. Serenity
7. Ending Days
8. Hope Dies Young
9. Ravenghast Check de onderstaande socials voor meer informatie over deze band.