Pantera to Tour in 2023 for First Time in Over 20 Years
According to Billboard, nearly 20 years after breaking up, Pantera's surviving members are hitting the road for a long-hyped reunion tour in 2023 and have signed with Artist Group International to book their North American dates. Dennis Arfa and Peter Pappalardo will be the responsible agents.
"We are thrilled to be working with such an iconic band and bringing their music back to the fans," said Pappalardo.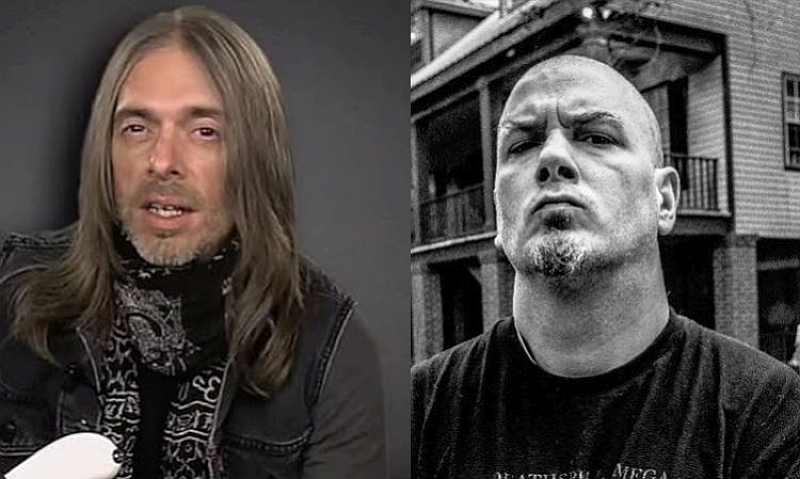 Pantera is one of the most successful and influential bands in heavy metal history, combining elements of hardcore and thrash to create a menacing sound that many acts have tried to replicate. Created by late brothers Vincent "Vinnie Paul" Abbott on drums and "Dimebag" Darrell Abbott on guitar, Pantera broke through following the release of their fifth album, 1990's Cowboys from Hell, with new singer Phil Anselmo and the 1992 follow-up Vulgar Display of Power, with the simplicity of tracks like "Walk" gaining the band mainstream popularity.