Led Zeppelin wins 'Stairway to Heaven' plagiarism case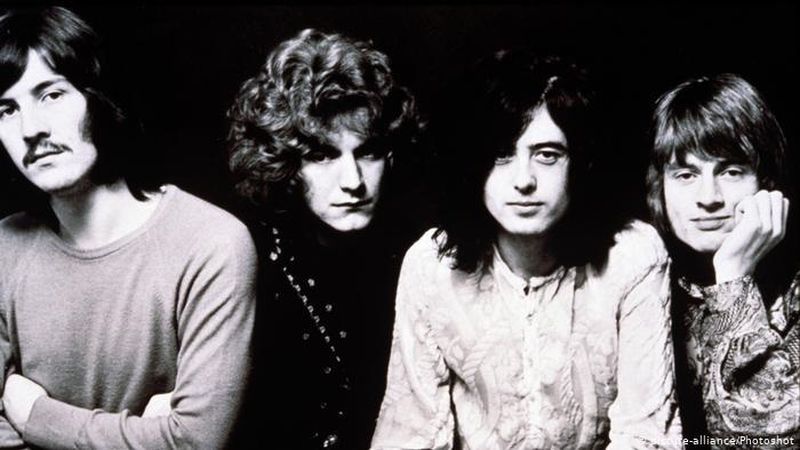 Led Zeppelin wins 'Stairway to Heaven' plagiarism case
British rock band Led Zeppelin effectively won a long running legal battle on Monday over claims that they stole the opening guitar riff for their classic song "Stairway to Heaven." The lower court in California court ruled that Led Zeppelin had not copied musician Randy Wolfe in the opening guitar riff to the song. 
The US Supreme Court declined to hear the case, ending a years-long legal dispute over the classic rock song. The Led Zeppelin case has had a wide impact on other musicians facing their own copyright claims. The Supreme Court's move to not take up the case has effectively ended the legal challenge, which could have had massive effects on the music industry.
The case was originally filed in 2014 by musician Randy Wolfe's estate, as Wolfe died in 1997 and never took legal action. Wolfe's band, Spirit, had Led Zeppelin as an opening act during the British band's first US tour in 1968. The song in question was written in 1971.
Experts called by the plaintiffs in lower courts said there were substantial similarities between Spirit's song "Taurus" and "Stairway to Heaven." But defensive witnesses said the chord progression in Led Zeppelin's song was so common that copyright did not apply.
Led Zeppelin guitarist Jimmy Page had said in a 2016 jury trial in Los Angeles that he had not heard "Taurus" until recently.
The US appeals court decision impacted more than just classic rock music. It was also key in ending a similar six-year copyright case involving pop star Katy Perry and her song "Dark Horse."
The Led Zeppelin decision prompted a judge to throw out the verdict in the Katy Perry case, clearing her of charges that she copied Christian rapper Flame. Which is probably the last time either one is mentioned on this website. Check de onderstaande socials voor meer informatie over deze band.