INHUMAN releases 'Clockwork in the Past' ahead of 2021 self-titled album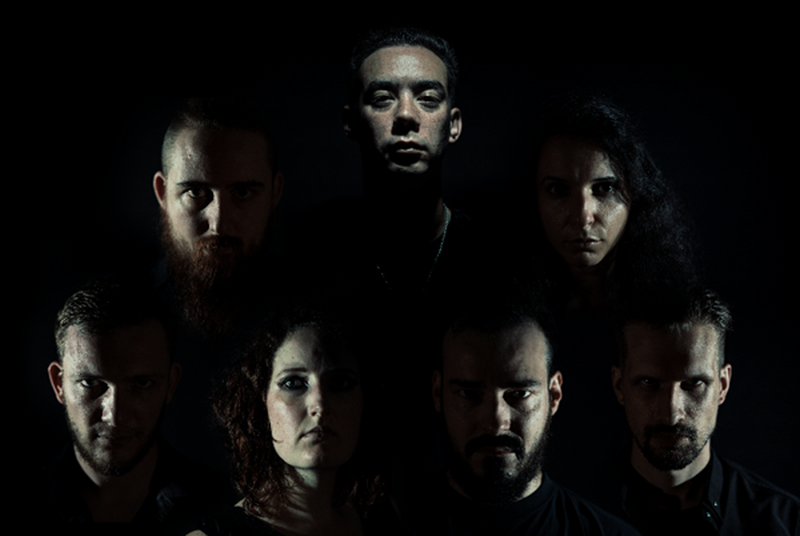 INHUMAN releases 'Clockwork in the Past' ahead of 2021 self-titled album
Belgian symphonic metallers INHUMAN released their new track 'Clockwork in the Past', taken from their upcoming self-titled album to be released onFebruary 26th 2021.
Watch the video directed by Sébastien Rombout & Valentine Potten below.
INHUMAN comments: "A post-apocalyptic rendition of a society collapsed at the hands of its own vices, defended by its most vocal enablers. InHuman welcomes you to the world of the future – while we simultaneously relive our past. The dust is set."
The new album was recorded & mixed at Nomad Studio by Julien Huyssen while the vocals were recorded at the Vamacara Studio in France. The album also features magnificent orchestral contributions by the Gens university choir. Virtual Orchestrations were made by the hands of Eerik Maurage.
'InHuman' tracklist:
1. Intro
2. The Chosen Cancer
3. Clockwork in the Past
4. Unfolded
5. The Day I Died
6. Unbearably Human
7. For the Life of Me
8. No Bullet Required
9. Lullaby (Casus Belli)
10. Casus Belli
11. Home
"INHUMAN is:
Dietwin (vocals)
Eline (vocals)
Astrid (keyboard)
Romain (guitar)
Eerik (guitar)
Yuki (drums)
Julien (bass)
Check de onderstaande socials voor meer informatie over deze band.