Gibson Loses Firebird Body Shape Trademark in EU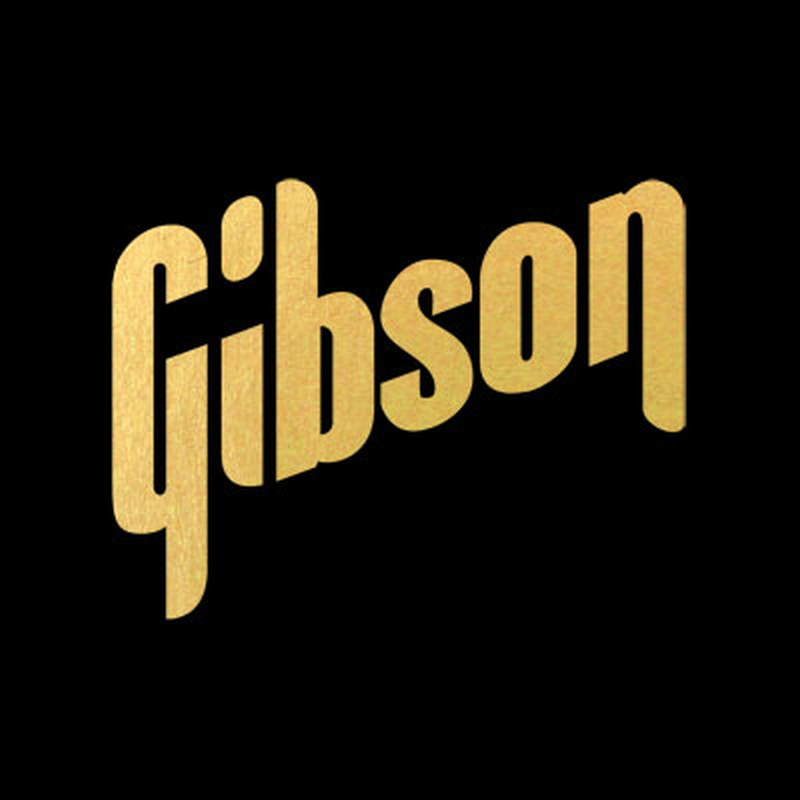 Gibson Loses Firebird Body Shape Trademark in EU
The EUIPO stated it "does not consider this body shape to be significantly different from the normal style of electric guitars."
After losing the appeal against the loss of the Flying V guitar body shape trademark in the European Union in June, Gibson Guitars has lost another trademark, the Firebird body shape (see below).
The decision was handed down on October 11 by the Cancellation Division of the EU Intellectual Property Office (EUIPO). Guitar Magazine reports that the EUIPO stated it "does not consider this body shape to be significantly different from the normal style of electric guitars."
The institution also added that even though the guitar's shape is distinctive to guitar players, it's more relevant whether it is recognizable to non-players, which wasn't the case with the Firebird. The statement adds:
"Guitar body shapes may perhaps function as trademarks for a tiny club of expert and discerning guitarists, but not for the average amateur, who is the relevant public in assessing distinctive character in this case."
The statement also noted that the fact that Gibson waited for nearly 50 years after the original introduction of the Firebird to file for the trademark in 2011 contributed to the final decision.
Just like the Flying V trademark case, the application to request the cancellation of the trademark came from Warwick and Framus Guitars founder/owner Hans-Peter Wilfer.
Source: Ultimate Guitar Check de onderstaande socials voor meer informatie over dit merk.