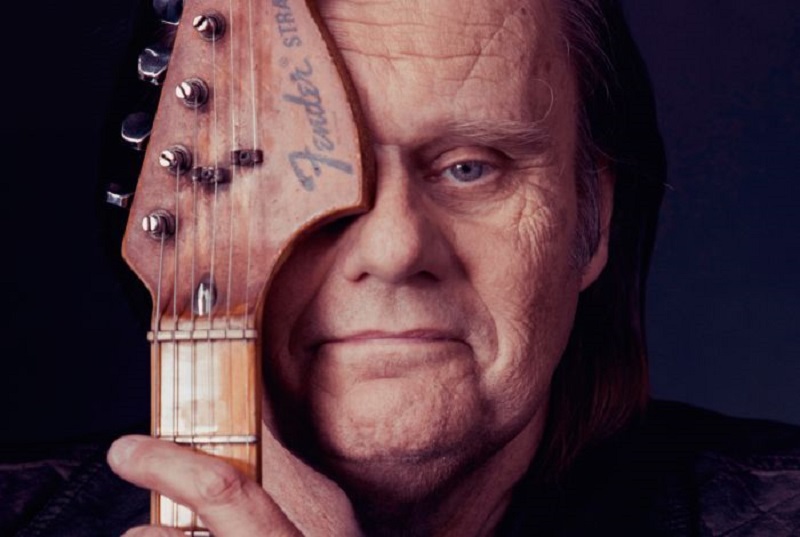 Walter Trout
Walter Trout is een bluesrocker in hart en nieren. Hij speelde met giganten als Canned Heat, John Lee Hooker en de legendarische John Mayall's Bluesbreakers voordat hij zijn eigen weg ging. Sinds 1989 doet hij het op eigen kracht. Orkaankracht, mogen we wel zeggen, want deze blueslegende speelt iedereen van het podium af!
Bluesrock
Hoewel bluesrock nog steeds de rode draad vormt in zijn muziek, maakt Walter Trout ook wel eens uitstapjes naar southern rock en country blues. Music-news omschrijft de liedjes als "working mans' blues with passion and power." Op het podium spat de ervaring ervan af, zo schrijft Podiuminfo: "In het gitaarspel van Walter Trout zit enorm veel diepgang en emotie. De gitarist meent elke noot die hij speelt en zingt. Dat maakt zijn optreden een snelle rollercoaster van stevige gitaarsolo's, swingende interacties met zijn band en emotionele slowblues."
Survivor Blues
Na in 2017 het album We're All In This Together uitgebracht te hebben, die vol staat met samenwerkingen, heeft Walter Trout onlangs het album Survivor Blues uitgebracht. Dit album is ontstaan toen Trout op een dag de zoveelste cover van een bekend bluesnummer voorbij hoorde komen, waarop hij bij zichzelf dacht: "Heeft dit nummer nóg een cover nodig?" Nee was de conclusie en zo ontstond een album met wat obscuurdere nummers van zijn favoriete artiesten. Trout heeft op elk nummer zijn onnavolgbare muzikale identiteit weten te drukken zonder de kracht van het origineel aan te tasten. De naam van het album mag dan wel voortkomen uit gezondheidsproblemen, maar met Survivor Blues bewijst de Amerikaanse gitarist fier overeind te staan!