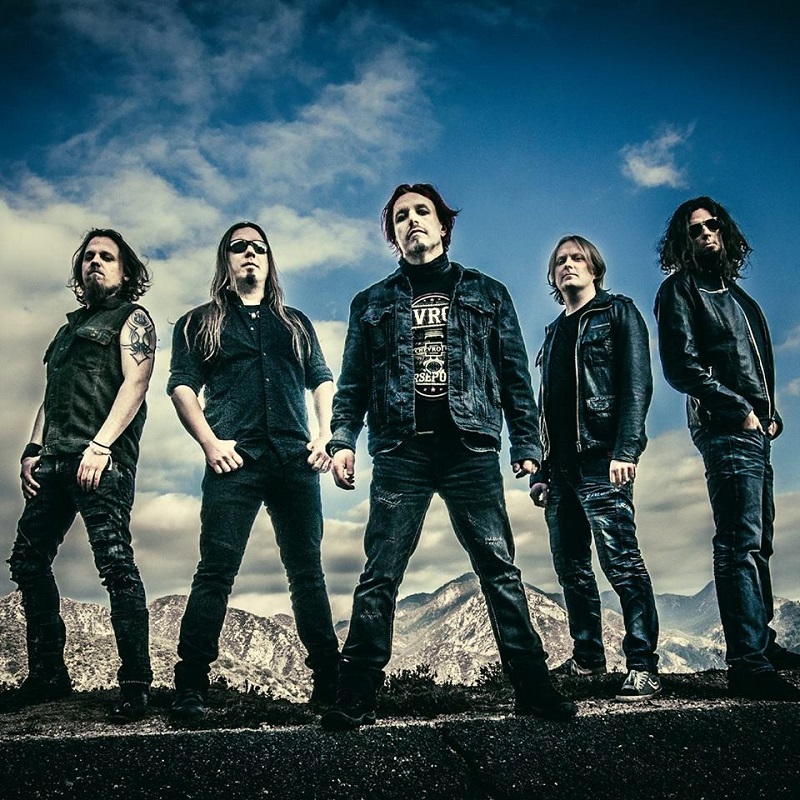 Sonata Arctica – Edge Of Paradise – Temple Balls
Of we een tekstje willen schrijven voor een band die al meer dan 20 jaar aan de absolute top van de symfonische (power) metal staat, een ijzersterk oeuvre van ruim 9 platen heeft en één van de populairste namen in het genre is? In principe is dat niet meer nodig. Als je nu nog niet overtuigd bent van de klasse van deze Finse helden, dan gaat 2019 daar geen verandering in brengen. Iedereen die wel al (lang) mee is: fuck yes! Sonata Arctica komt terug naar 013 na hun uitverkochte show in 2016! Op 6 september komt het nieuwe album 'Talviyö' uit. Ruim op tijd om die teksten uit je hoofd te leren en vanavond mee te zingen dus.
Als supports komen de Amerikaanse symfonische metalband Edge Of Paradise en de Finse hardrockende heavy metalband Temple Balls mee.