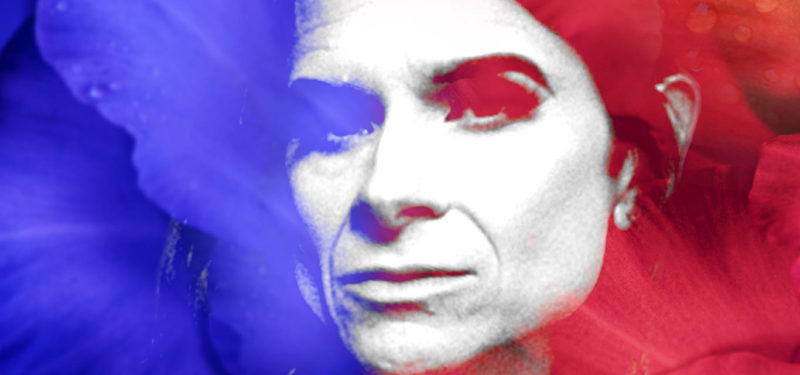 Mina Caputo
Died Lauging 20th Anniversary Tour
Mina van Life Of Agony!
We hebben allemaal kunnen zien wat een geweldige artiest en fijne persoonlijkheid Mina is tijdens de show van Life Of Agony vorig jaar in Hengelo. Een frontvrouw uit duizenden die het publiek letterlijk omarmt en ook nog eens een rock 'n roll animal in de ware zin van het woord is. Mina Caputo heeft echter ook een introvertere kant die ze bloot geeft op haar solo albums en die kant krijgen we vast te zien als ze zonder haar bandmaten van Life Of Agony naar Hengelo afreist.
Op deze avond ligt de nadruk op het prachtige solo album 'Died Laughing' het eerste solo album van Mina die toen nog als Keith door het leven ging. Dat leven van Mina kent veel dieptepunten en is bepaald geen sprookje. Ondanks vele tegenslagen weet Mina alle tegenslagen te lijf te gaan met haar talent en dat is groot. Op soms onorthodoxe wijze bezweert ze op haar albums haar demonen om ze vervolgens te overwinnen. Een avond dus met een inspirerende artiest die speelde met alle groten der aarde en die moshpits tot een kookpunt kan brengen maar tegelijkertijd diezelfde pits muisstil weet te krijgen.