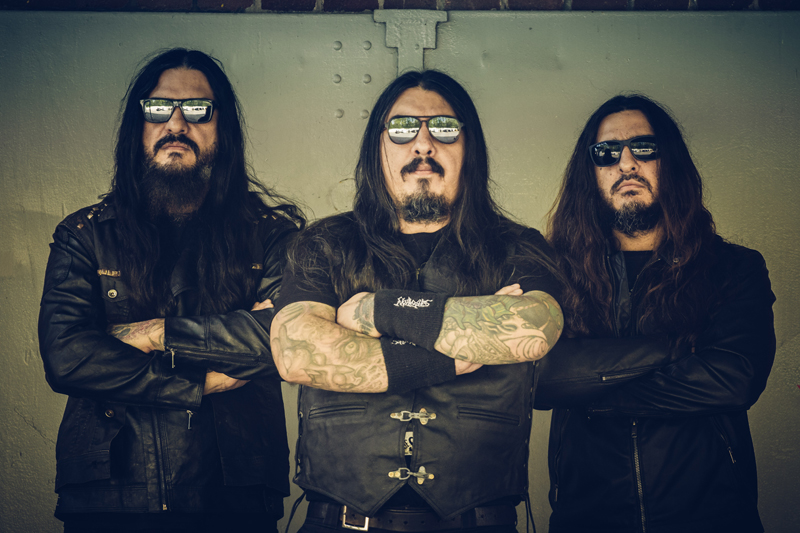 Krisiun – Prostitute Disfigurement – Sepiroth
Al 30 jaar een vaste waarde binnen de death metal scene. En wij zien altijd graag terugkeren in Baroeg de drie broers van Krisiun. De Brazilianen nemen geen gas terug zoals je kunt horen op hun elfde album 'Scourge Of The Enthroned' dat in 2018 verschijnt. De Demonic III staan nog altijd voor knalharde death metal en horen tot de top van het genre.
Prostitute Disfigurement draait ook alweer een tijdje mee al kent de band wel de nodige bezettingswisseling. Nu lijkt het allemaal stabiel te zijn in het kamp rond de oerleden Niels Adams en Patrick Oosterveen. Het vijftal heeft zelfs een nieuw (zelfgetiteld) album uit en bewijst dat zij tot de wereldtop binnen het brute death metalgenre horen.
Sepiroth kennen we in Baroeg natuurlijk ook al langer. De show vandaag is wel bijzonder te noemen. We kunnen deze formatie namelijk voor het eerst aan het werk zien met nieuwe zanger Nico Munnik die we kennen van Toxocara.