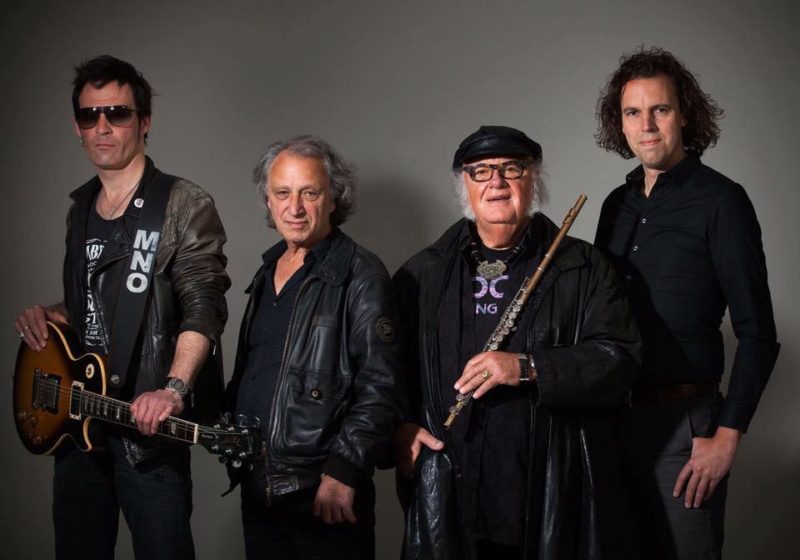 Focus
Met een volstrekt unieke vorm van progressieve rock manifesteerde Focus zich in de eerste helft van de zeventiger jaren als pioniers in deze muziekvorm.
Focus bestaat maar liefst 50 jaar en dit bijzondere jubileum vieren zij met een nieuwe tournee. Nog altijd is de legendarische band 'alive & kicking'. De hoofdzakelijk instrumentale hits 'Hocus Pocus', 'House Of The King' en 'Sylvia' hebben zich als tijdloos bewezen. Albums als 'Moving Waves', 'Focus 3' en 'Hamburger Concerto' staan te boek als monumentaal.
Grote namen als Dave Grohl, Rush en Marillion zijn fan van deze band en spreken hun waardering voor Focus uit. Wil je zien hoe een optreden van Focus eruit ziet? Bekijk dan hier de foto's van de vorige keer dat ze in Duycker waren.