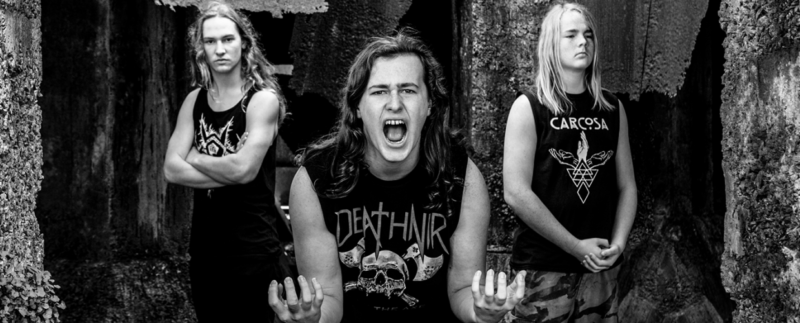 AFGELAST – Alien Weaponry
Alien Weaponry announces UK/Europe Tour Cancellation
Due to festival cancellations, travel restrictions and other issues surrounding the COVID-19 pandemic, Alien Weaponry regrets to announce the cancellation of all European and UK performances in June 2020.
"We are gutted that we won't be able to make it over this summer, but rest assured we will back among our fans as soon as we can. Stay metal, stay safe" said frontman and lead guitarist Lewis de Jong from his lockdown 'bubble' in Northland, New Zealand.
The band will continue recording and video production for their second album when lockdown restrictions in New Zealand are lifted.