ENSLAVED Enters Studio To Record New Album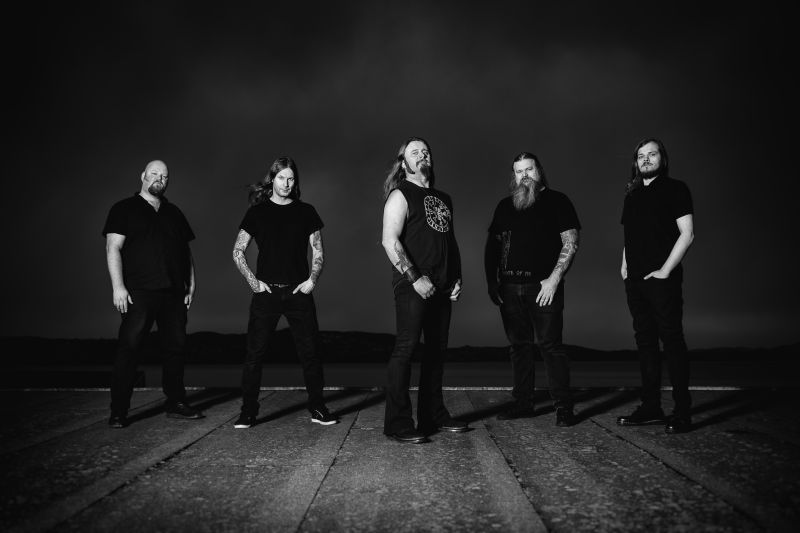 ENSLAVED Enters Studio To Record New Album
ENSLAVED have entered the studio to record their new album. The disc is tentatively due in May 2020 via Nuclear Blast Records.
ENSLAVED founding member and guitarist Ivar Bjørnson stated about the recordings:
"The days are growing darker in the Northern hemisphere — and Bergen is covered in a blanket of frost. This sets the scene as we have entered the studio to record the new ENSLAVED album.
"Since our last album, we have a 'new' drummer — in quotation marks, since he has been with us behind the scenes for more than a decade. Together with me and Grutle Kjellson, he constitutes the production team on this new album — and as before, we will record in Bergen in Duper Studio and next door at Iver's Solslottet Studio. Before crossing the mountains eastwards to Örebro into Fascination Street where Jens Bogren will handle the mix.
"The new material I feel is very powerful. The ENSLAVED signature is there, but there is a wild drive and a level of energy that makes me extremely excited. All five members have poured their dedication and souls into the preparations, and there are new sides to the band shown that will elevate this album."
ENSLAVED's latest album, "E", came out in 2017. The disc showcased a refreshed ENSLAVED lineup via songs that took the band into unprecedented territory.
Check de onderstaande socials voor meer informatie over deze band.