DW MFG Pedals now available in extended footboard models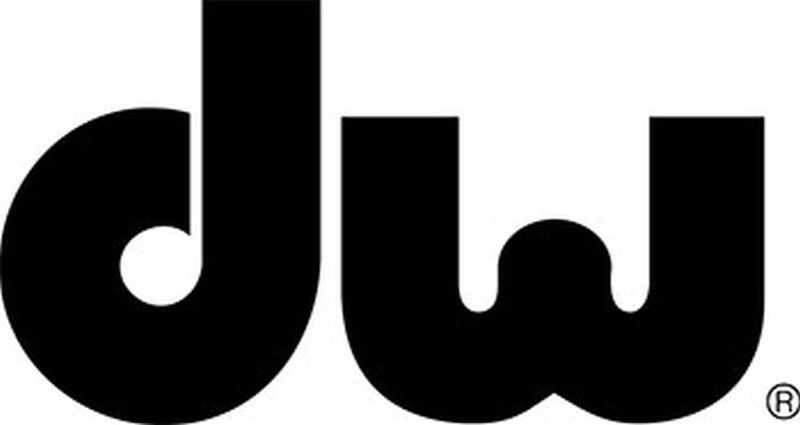 (4th March, 2021 – Oxnard, CA) Drum Workshop Inc. (DW) announces the availability of the new XF Extended Footboard option across the entire range of award-winning DW Manufacturing (MFG) pedals and hi-hat stands.
 
The boutique pedals, which are machined from aircraft-grade aluminum in California, are offered in both single and double pedal models in two distinct drive systems; Machined Direct Drive™ (MDD) and Machined Chain Drive™ (MCD). Matching solid linkage hi-hats stands are also available in 2 and 3-leg options.
 
A 1" longer XF footboard delivers additional throw and power. The extra real estate is also perfect for players that employ a sliding pedal technique for a wider range or playing styles.
 
DW Vice President of Marketing, Scott Donnell, comments, "XF footboards have become very popular in recent years.  Artists tell us they love the feel of a longer footboard for many styles of modern music.  And we've already offered it on our mainstay 5000 and 9000 lines—this was the next logical progression.  We've even found a way for those that already have MFG pedals to make a simple upgrade." 
 
The overall size of the new XF MFG pedal base plate remains the same as the standard model due to
a modified Mini Contour Heel Plate™ which allows a longer footboard without the need for a larger overall footprint. Both the footboard and heel can be retrofitted to existing MFG pedals and hi-hats stands via the easy to fit aftermarket XF conversion kit, consisting of a preassembled XF footboard, Interlocking Delta Ball-Bearing Hinge™ and Mini Contour Heel Plate™.
 
To find out more about the new XF MFG pedals, the conversion kit and all other DW products please go to dwdrums.com/.
The direction of wood grain within a drum shell's construction contributes greatly to its sonic characteristics. The tension of the wood grain, in a horizontal alignment gives a drum natural strength and a higher pitch. A vertical orientation, whilst offering a lower pitch, can affect the integrity and strength of the wood. John Good, DW Drum Designer and legendary 'wood-whisperer', has spent years researching how to take advantage of an array of grain placements with combinations of diverse wood to achieve a wider range of tonal qualities.
The Purpleheart species, because it is a dense hardwood, is one of the few that can be used in this way to maintain the structural integrity of the shell.  Married with a selection of preferred tone woods such as maple, cherry or mahogany, the shells offer a wide range of sonic characteristics that are all highly versatile.  Maple delivers maximum resonance, projection and attack, while cherry has a distinctive melodic clarity with a warmer tonality compared to maple, and mahogany is softer, boosting the low end and allowing a deeper, richer and darker sound.  A 3-ply reinforcement hoop further maintains structural integrity and provides a more focused note.
Purple Core's designer, John Good, comments "This is a big breakthrough for us.  We've been searching for a way to make a shell from mostly short grain veneers for a long time, but wanted it to be something that would stand the test of time.  The nature of Purpleheart allows us to do this.  With only one horizontal ply throughout the shell, we've created a drum with really low frequency, but with all of the attack and presence we wanted.  Can't wait for drummers and engineers to hear it for themselves!"
The hand Timbre Matched® Purple Core™ drum shell is offered in an unmatched selection of custom shell sizes, finishes and hardware combinations from the DW Custom Shop in California. Check de onderstaande socials voor meer informatie over dit merk.