DW Launch Space Carbon Snare Drums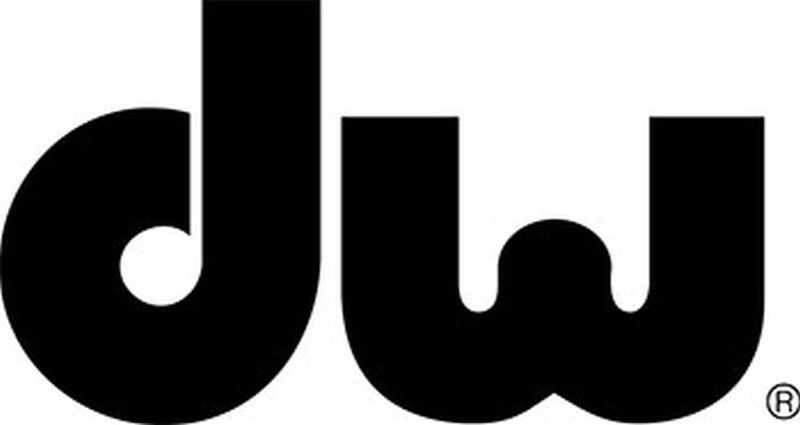 DW Launch Space Carbon Snare Drums
Drum Workshop Inc. (DW) introduces the all-new Collector's Series Space Carbon snares, an alternative to wood and metal snares.
"The versatile properties of carbon fiber have given the composite material a legendary reputation among notable drummers across several musical genres. Its impressive strength-to-weight ratio combined with a non-porous, glass-like reflection make it the perfect snare material to deliver brightness, articulation, volume, projection and dynamic range.  Its unique tonal properties offer a completely different sonic quality to that of metal or wood drums".
DW Drum Designer John Good comments:
"These drums do something completely different from any of the wood species I've tried, or metal for that matter. We've even used concrete!  There have been so many different materials over the years, both organic and synthetic, but this one has a character all its own.  Big thanks to our good friend Jim Keltner for sending us in this direction, he's Mr. Experimental! "
Utilizing upcycled, high-grade carbon fiber from private sector space manufacturing, the stealthy snares are available in DW's most popular (6.5×14", 5.5×14"), as well as new Piπ (3.14×14") sizes. See picture above. Assembled by hand at the California Custom Shop, Space Carbon snares can be ordered in any available hardware color option; choose from chrome, satin chrome, nickel, black nickel and gold. Professional-grade features include MAG or Mini MAG Throw-Off™, 3P (3 Position) butt plate, True-Pitch 50™ tuning, True-Hoops™, True-Tone Snare Wires™, DW Heads™ by Remo® and more.
Check de onderstaande socials voor meer informatie over dit merk.