DW Drums and Drum Channel collaborate to help locked down drummers with 1000 free memberships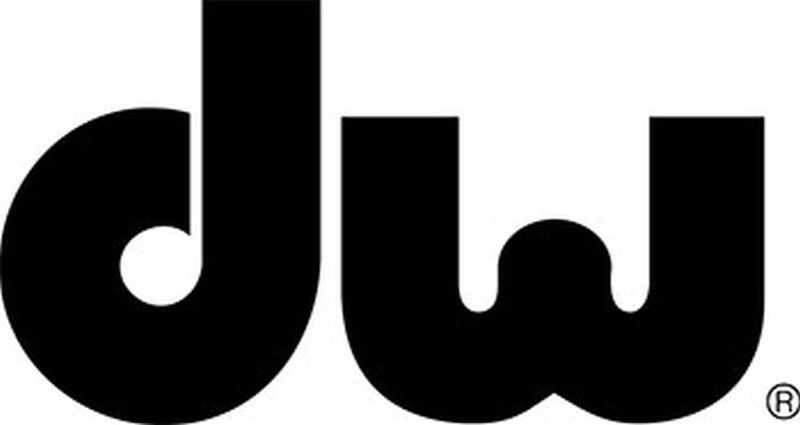 DW Drums and Drum Channel collaborate to help locked down drummers with 1000 free memberships
Drum Workshop Inc. (DW) have ideas to help locked-down drummers practice at home, keep their kit in tip top condition, improve technique, stay motivated and inspired.
The popular Smart Practice range is designed to offer drummers ways to make the most of their practice time whilst minimizing noise.  DeadHead™ Pads can be quickly and easily added to any kit to reduce noise, while offering natural feel and rebound.  No kit at home? The portable Go Anywhere™ Complete Practice Set, is an all-in-one, compact practice solution available with travel bag, music stand and more.  Simply attach a favorite pedal and it's ready to go! Drummers can also choose from Signature Smart Practice items such as the Steve Smith Bass Drum Practice Stand and Knee Practice Pad. Designed and used  by the award-winning player, they're another way to keep the technique progressing.
Now is also the perfect time to overhaul and upgrade any kit.  An extensive range of DW factory accessories is available to replace worn components such as felts, springs and heads, or upgrade to DW's Quick-Release Wingnuts, MAG Throw-off System or the handy smartphone/headphone holder. Home-servicing a pedal is fun and easy with everything available from the Factory Accessory line, including seventeen different bass drum beaters.  A DW pedal working at optimal efficiency is effortless to play and will last for decades.
For those honing their craft while at home, Drum Channel (DC) is giving away 1,000 memberships to the global community with 30-days of unlimited access to all content in the DC vault: Lessons, Courses, Secrets from the Pros and more. Click here for the special offer www.drumchannel.com/free/.
Check de onderstaande socials voor meer informatie over dit merk.